Man arrested for fiery car crash that killed 22-year-old in June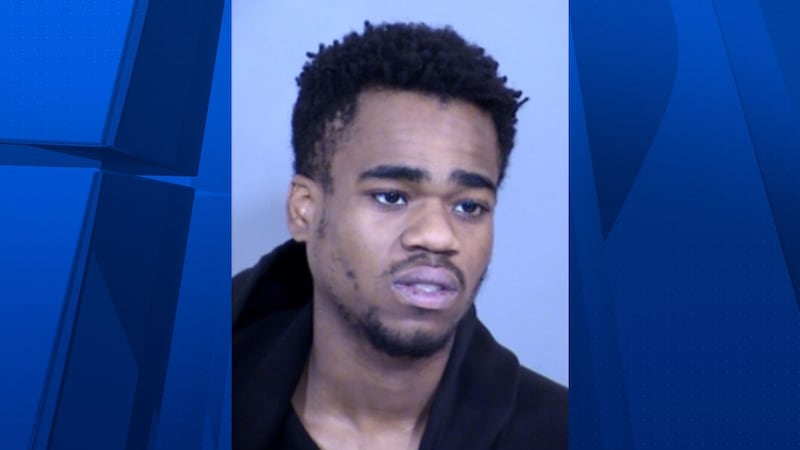 Published: Dec. 2, 2022 at 4:09 PM MST
PHOENIX (3TV/CBS 5) — After a six-month investigation, Phoenix police have made an arrest for a fiery car crash that killed a 22-year-old in June.
Detectives say on June 1, Kamren Norfor reportedly caused a fiery car crash near 31st and Northern Avenues. Around 4:15 a.m., police say an SUV driven by Norfor was going east on Northern when he crossed the center line and struck a sedan driving west. Both drivers were taken to the hospital with injuries, but the driver of the sedan, 22-year-old Simeon Byers, later died.
Norfor was arrested and booked into Maricopa County jail for manslaughter and other felony charges.
Copyright 2022 KTVK/KPHO. All rights reserved.