Man involved in drive-by shooting where 100 rounds were fired in Mesa arrested, police say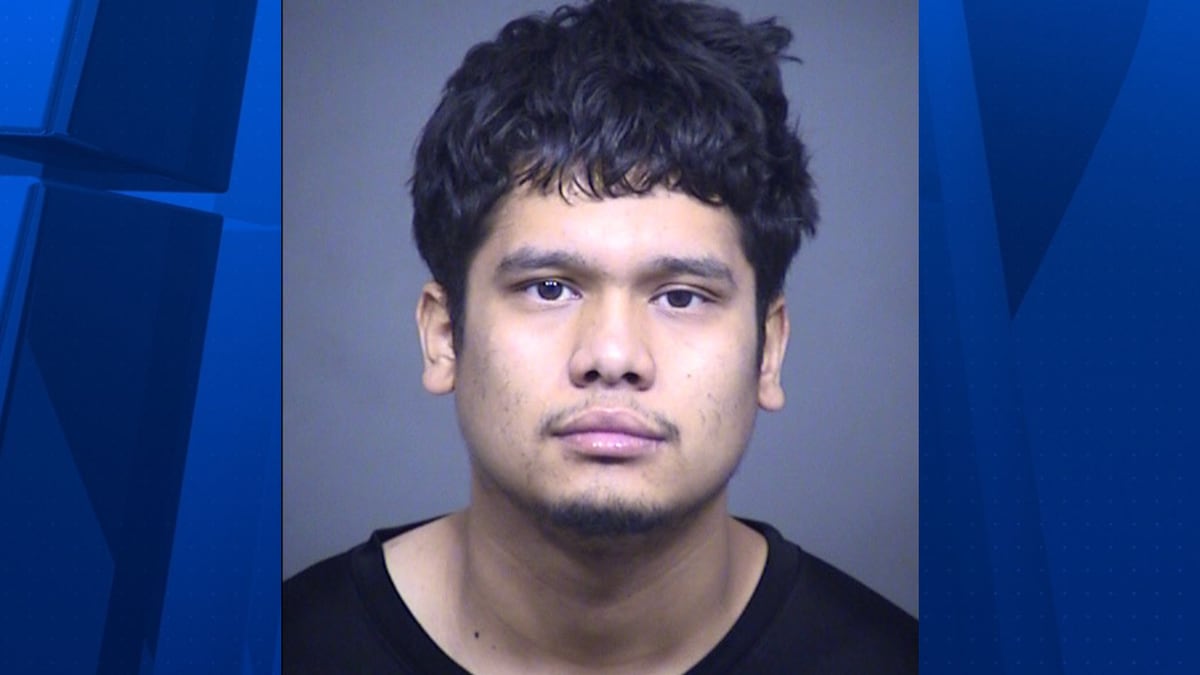 Published: Jun. 9, 2022 at 11:55 AM MST
MESA, AZ (3TV/CBS 5) - After more than two weeks of searching, police say they've arrested the gunman who fired nearly 100 rounds in a drive-by shooting because he couldn't get into a party last month. Jorge de Jesus Rubio, 21, was taken into custody on Wednesday.
According to police, Rubio tried to get into a house party near Alma School and Broadway roads on May 15 but was rejected because of how he behaved at a previous party in March. He and another man were armed. They then walked back to their car. Witnesses said that as Rubio and the others drove off, they shot down the street at the house.
The homeowner told police they found two bullet holes in their house and another in a car parked nearby. There were several people in the house during the shooting, including children. When officers arrived, they found 98 shell casings in the neighborhood of various types, including 9mm, .40 caliber and .233/5.56 assault rifle casings.
On May 24, Phoenix police stopped Rubio after he was seen doing donuts with his car in an intersection. During their investigation, they found an empty gun case, a loaded black gun, and ammunition in Rubio's car. The vehicle was then towed. The next day, Mesa police searched the car and found two boxes of different brands of 9mm ammunition, loose 9mm ammunition, a 22-round magazine containing two .40 caliber rounds, and an empty Glock gun box.
On Wednesday, Rubio was arrested and booked into jail on charges of drive-by shooting, discharging a firearm at an occupied structure, and prohibited possessor.
Copyright 2022 KTVK/KPHO. All rights reserved.