Chris Pratt joins efforts to get WWII veteran 100 cards for 100th birthday
Posted:
Updated:
Posted By Brianna Owczarzak, Digital producer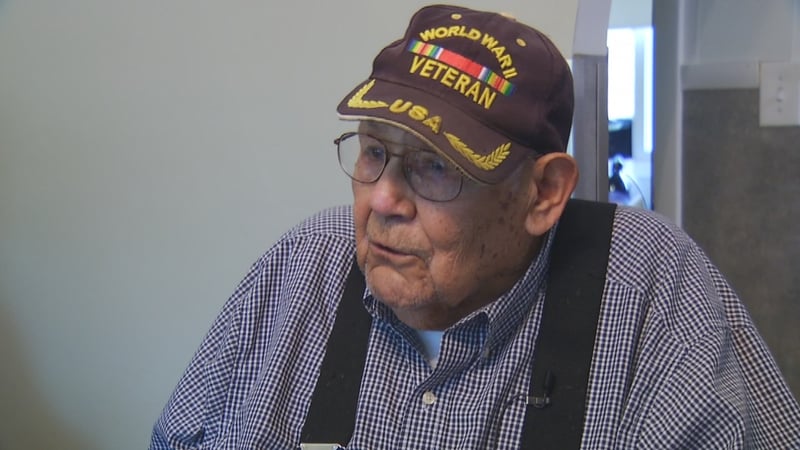 (Source: WNEM)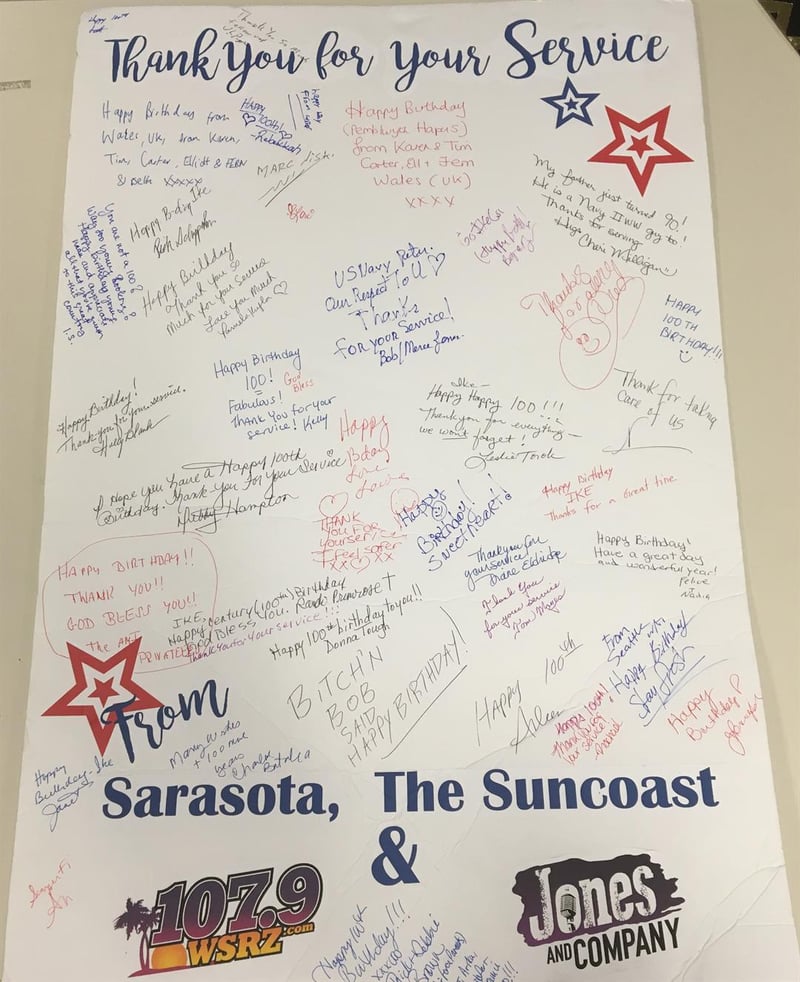 Source: WNEM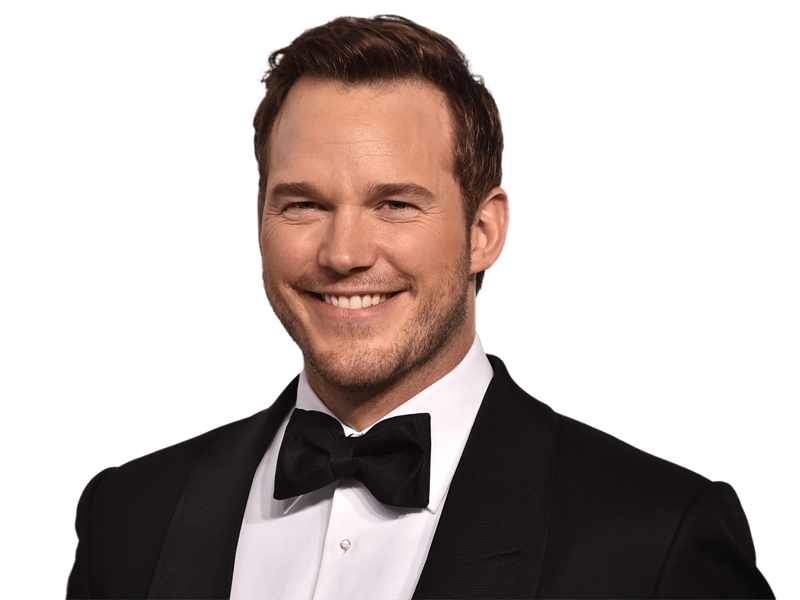 Chris Pratt (Source: Associated Press)
MONTROSE, MI (WNEM) -
He served his country, raised a family and has his fair share of excitement over the past century.
Ahead of his 100th birthday the World War II veteran has a big wish and needs your help to make it come true.
"Honey, I don't feel today any different than I did 50 years ago," said Isaac "Ike" Fabela, veteran.
Fabela is closing in on 100-years-old.
"Everyone's like, 'you don't look it.' I said, 'well I can't help it,'" Fabela said.
He has a lifetime of memories as an autoworker, father and a corporal in the Army during WWII.
"Thank God I made it back. So as far as being a hero, I can never say that. There's a million kids buried out there that deserve a hell of a lot more than I do," Fabela said.
He served from 1944 until 1946. Decades later, those memories are still fresh and he remains thankful for the life he's lived.
"Well, I've had a good life in Michigan. My kids all did good. They're all doing alright," he said.
Fabela moved to Saginaw and then Flint, got married and had three kids. He worked for General Motors and then Buick before retiring.
"No complaints. No regrets," Fabela said.
He will join a select group. Fewer than .02 percent of Americans live to celebrate the century mark.
How do you recognize a birthday so rare? With birthday cards of course!
Fabela wants 100 birthday cards to hang in his room at the nursing home. He has already received a few dozen from all over the nation.
"I feel great and thankful because people I don't even know said 'Happy Birthday Mr. Fabela!' 'Happy Birthday Ike,'" Fabela said.
Now Actor Chris Pratt has taken to Twitter to show his support for Fabela. He retweeted the man's story, and address to send cards.
And he's not the only one. Radio station WSRZ out of Sarasota, Florida heard about the efforts, and are encouraging their listeners to send a card. The Suncoast also gathered up hundreds of signatures on a sign and had 700 people sing Happy Birthday to him. Click here to see the video
His birthday will be at the Montrose Pub on June 9.
If you want to send him a birthday card you can send it to:
Ike Fabela
C/O Nick Rodgers
PO Box 3112 Montrose, MI 48457
Copyright 2018 WNEM (Meredith Corporation). All rights reserved.