Video game streaming, drawing newest way to play, get paid
Posted:
Updated:
By Ian Schwartz, CBS 5 Wake Up Meteorologist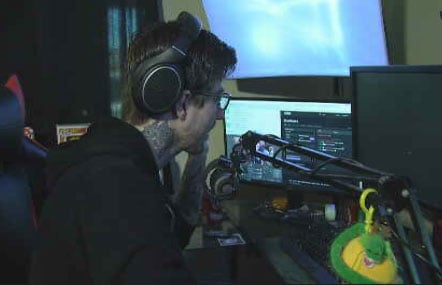 Robert Burns (Source: 3TV/CBS 5)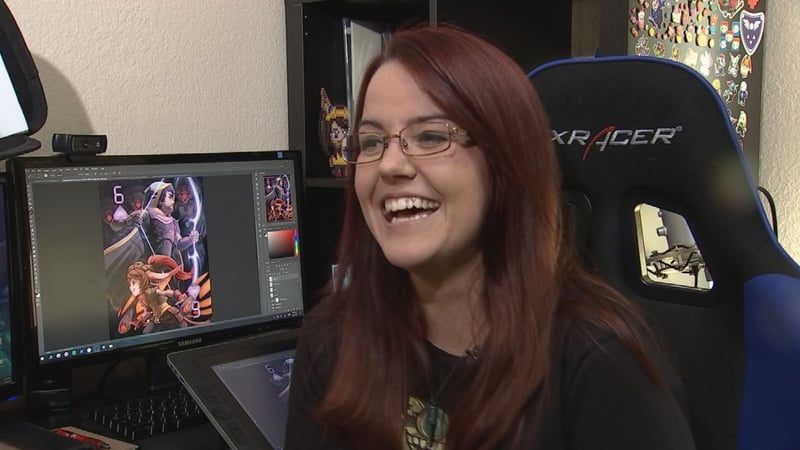 Chamille Mies (Source: 3TV/CBS 5)
PHOENIX (CBS5) -
If the last video game you played was PAC-MAN or Zelda, you may be surprised to know how much things have really changed.
"So it's just a live broadcasting of you playing a game and having fun with your audience," gamer and streamer Robert Burns said.
He's part of a growing group of gamers who live stream their video games online while fans not only watch, but send donations.
Burns has a day job but says some major players in this world are making six figures streaming.
Big-name streamers on sites like Twitch can rake in a few hundred thousand dollars a year or more.
Like a newly signed athlete, they are superstars of the gaming world, hosting conventions and idolized by scores of fans around the globe.
And people are making money doing more than just live streaming video games. Chamille Mies is making money, in part, by streaming her drawings online.
"I get a mixed amount of exasperated looks either from 'What do you draw?' to 'You can do that?'" she said.
Mies is part a growing trend called creative streaming where people cook, play music or draw.
She holds an animation degree from Arizona State University and has created a full-time job where thousands of fans watch her draw their video game heroes.
Big video game companies have commissioned her work and she even has her own logo she brands on key chains for sale at conventions.
Many of you have probably thought, wouldn't it be nice to call the shots for once? These streamers are doing just that through video games and art.
"I am my own boss," Mies said. "And that is the best part of it!"
Copyright 2017 KPHO/KTVK (KPHO Broadcasting Corporation). All rights reserved.
---