CBS 5 Advocate
Get confusing cell phone promotions mapped out on paper
Posted:
Updated: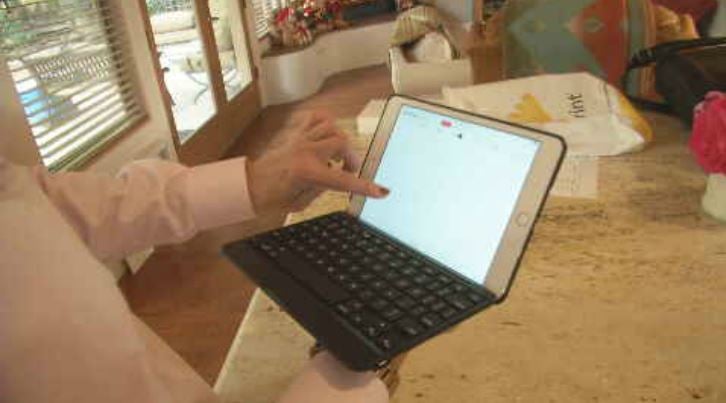 SCOTTSDALE, AZ (CBS5) -
A Scottsdale woman says she was offered a great upgrade to her cell plan, but implementing it hasn't gone so well and is getting more and more complicated.
With some of the cell carrier deals out there now, you could get more devices and data and still end up with a lower overall bill. The key is to get your deal in writing upfront and stick to your guns if things start to go south.
Kristine Hendricks has two cell phones but needed a wi-fi hotspot at work. She says reps at a Scottsdale Sprint store had a promotion where she could get the hotspot, data, and an iPad. She couldn't believe the deal.
"With the addition of the iPad and the two cell phones, my bill would be less than it currently was," Hendricks said.
She says she got a written quote, signed by the rep, showing her normal bill would be around $179, but the first one showed about $273. She says after two hours on the phone with Sprint trying to resolve the issue, she went back to the store.
"I was there two hours, they said don't worry, in the morning it will all be fixed, I looked at my bill it was $20 higher than the day before," Hendricks said.
Hendricks says there were also one-time charges she wasn't expecting. She says Sprint kept telling her they were working to rectify the erroneous bill so she waited to pay it.
"My phone got turned off, I had to pay another $80, for it to be reinstated," Hendricks said.
Weeks later the matter is still unresolved. Hendricks says she's optimistic, but only because she got the written quote upfront.
"I have a document that says, this is what we talked about, this is what you promised me," Hendricks said.
It's not only important to get the written quote, but you need to compare it to the actual contract the carrier asks you to sign to make sure they're identical.
Sprint told CBS 5 News that Hendricks misunderstood the terms of the deal; she wasn't offered the $179. However, Sprint worked out a new plan for Hendricks at essentially the same rate. Our thanks to Sprint for their quick work in resolving this dispute.
Copyright 2017 KPHO (KPHO Broadcasting Corporation). All rights reserved.
---