Dolphin aquarium location draws questions, concerns
Posted:
Updated: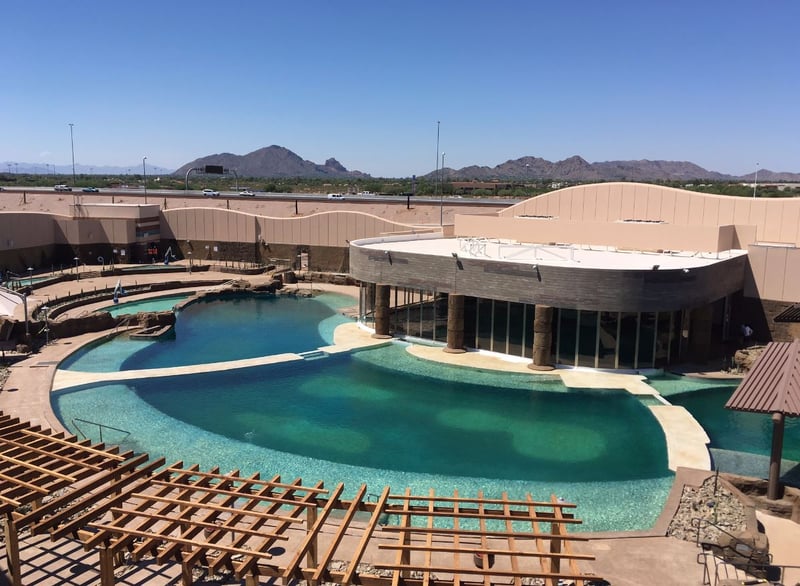 Dolphinaris opens next month. (Source: CBS 5 News)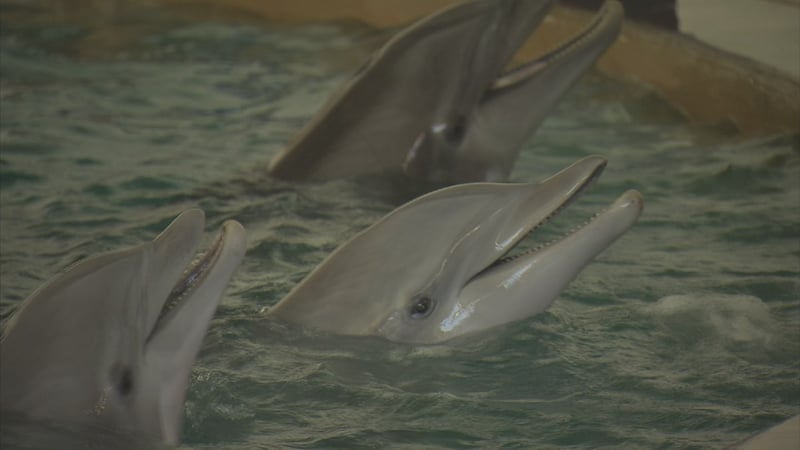 "As soon as we put them in their new pool, the animals popped up and ate fish and they've been doing very well ever since," said Dr. Grey Stafford, who is the facility's general manager. (Source: CSB 5 News)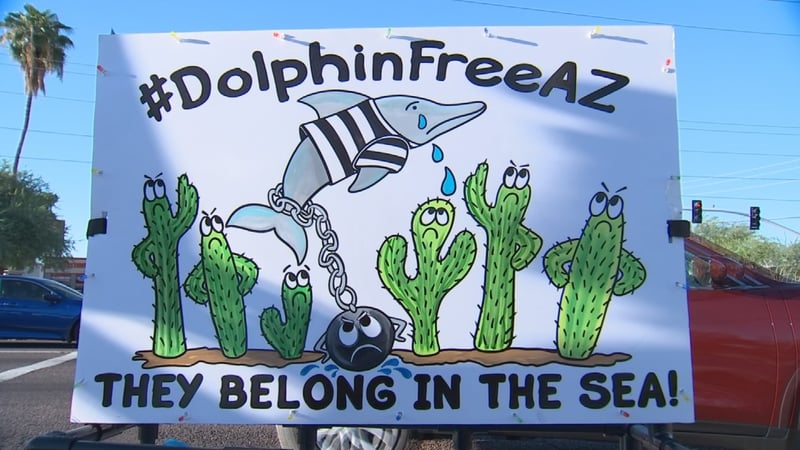 Dolphin Free AZ is a grass-roots organization whose sole purpose is to raise awareness and opposition to Dolphinaris. (Source: CBS 5 News)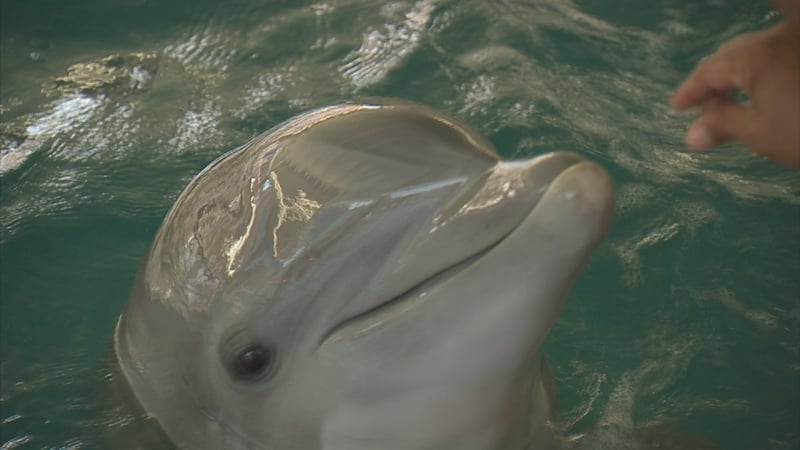 Stafford says his team of trainers and full-time veterinarian are dedicated to making sure the animals stay healthy and happy in their new desert home. (Source: CBS 5 News)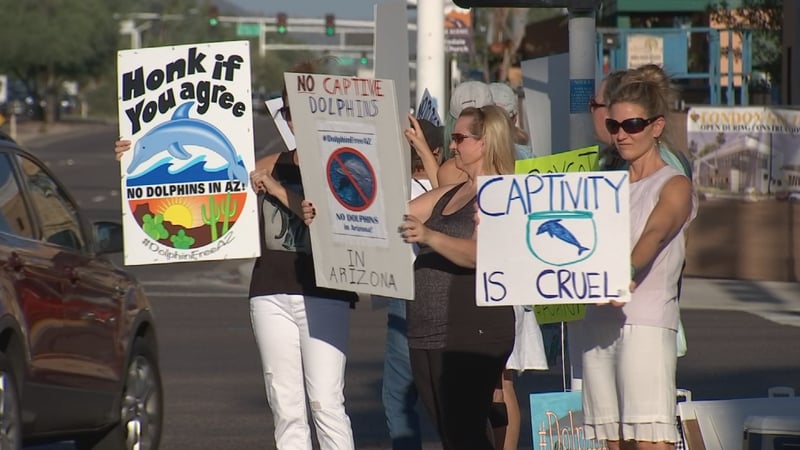 While the protesters have resigned themselves to the fact that Dolphinaris is opening soon, they say they're determined to continue their campaign. (Source: CBS 5 News)
Morgan Loew is an investigative reporter at CBS 5 News. His career has taken him to every corner of the state, lots of corners in the United States, and some far-flung corners of the globe.
Click to learn more about Morgan .
Morgan's past assignments include covering the invasion of Iraq, human smuggling in Mexico, vigilantes on the border and Sheriff Joe Arpaio in Maricopa County. His reports have appeared or been featured on CBS News, CNN, NBC News, MSNBC and NPR.
Morgan's peers have recognized his work with 11 Rocky Mountain Emmy Awards, two regional Edward R. Murrow Awards for investigative reporting, an SPJ First Amendment Award, and a commendation from the Humane Society of the United States. In October 2016, Morgan was inducted into the National Academy of Television Arts and Sciences Silver Circle in recognition of 25 years of contribution to the television industry in Arizona.
Morgan is graduate of the University of Arizona journalism school and Concord Law School at Purdue University Global. He is the president of the Arizona First Amendment Coalition and teaches media law and TV news reporting at ASU's Walter Cronkite School of Journalism and Mass Communication.
When he's not out looking for the next big news story, Morgan enjoys hiking, camping, cheering for the Arizona Wildcats and spending time with his family at their southern Arizona ranch.