Arizona families 'paying' for public school
Posted:
Updated: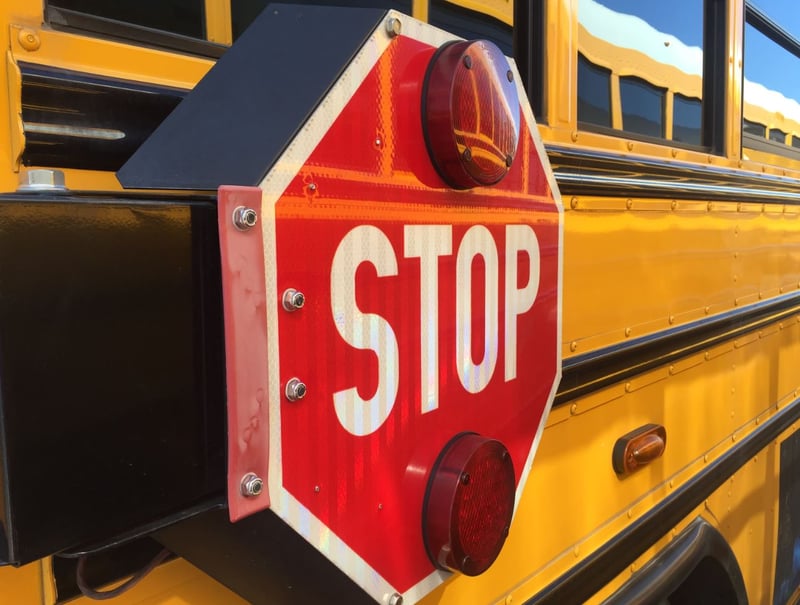 PHOENIX (CBS5) -
It is common for parents of public high school students to pay as much as $300 in fees and costs associated with their children's education, according to district fee schedules and parents who spoke to CBS 5 Investigates.
State law does not allow public schools to charge a fee to attend core classes. But specific laws do allow schools to charge reasonable fees for fine arts and vocational classes, which include electives, optional services, equipment and materials, as well as extra curricular activities and parking spaces.
"It is something that definitely affects every family," said Beth Simek, who is the president-elect of the Arizona PTA.
For a typical high school student, who takes an art class, plays one sport, goes on one field trip and reserves a parking space, the fees can add up to $300 or more.
Elementary and middle school students and their families don't fare much better.
"I would say on average it can cost anywhere from $50 to $200, based on fees. And that doesn't include the crayons, pencils and glue sticks, the other things that parents are asked to bring to school," said Simek.
[RELATED: The changing state of education]
Copyright 2016 KPHO (KPHO Broadcasting Corporation). All rights reserved.