Business leaders wary of political attacks against Mexico
Posted:
Updated: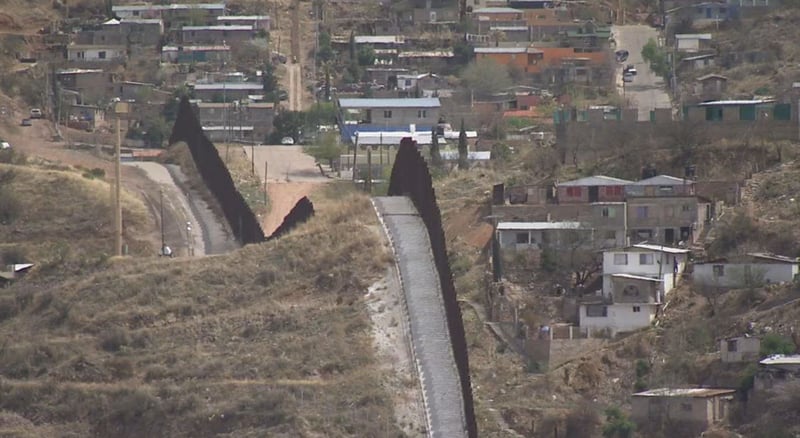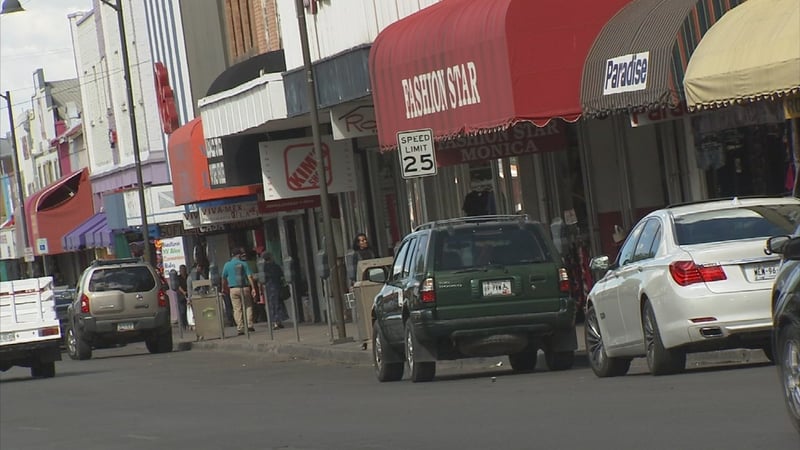 Business owners near the Arizona-Mexico border worry about this year's political climate (Source: KPHO)
NOGALES, AZ (CBS5) -
Business leaders across Arizona are bracing for the negative backlash from Mexican tourists and businesses, as a result of negative political ads aimed at Mexico.
"It always has a negative effect on business in Arizona, and it will have a negative effect throughout the United States," said Bruce Bracker, who is a business owner in Nogales.
Bracker says this election cycle may be worse than others before because the negative speeches and ads are playing out on a national level in the campaign for president.
"It makes it very difficult for us on the border when you hear the negative connotation and reflection of Mexico," said Bracker, whose business relies on Mexican shoppers for 80 percent of its sales.
The Republican campaign for the presidency saw a hard line approach to immigration and Mexican immigrants, in particular, this year. Presumptive nominee Donald Trump has referred to Mexican immigrants as rapists. He has promised to build a wall between the two countries and make Mexico pay for it. Other politicians have made the border area sound like a dangerous place to live near or to visit.
"It's so safe in this county that we haven't had a homicide in five years," said Sheriff Tony Estrada, whose Santa Cruz County borders Mexico.
Estrada says it is unrealistic to claim the border can be sealed, but says the positive aspects of being near the border outweigh the negatives.
"This city and this county would starve without the consumer from Mexico. The state of Arizona makes billions of dollars from Mexicans coming here and purchasing," said Estrada.
Estrada has a point. In 2013, Mexican tourists and shoppers spent $2.2 billion in Arizona. Last year, Arizona businesses exported $9.2 billion in goods to Mexico. But Arizona captures just 7 percent of the total border state trade with Mexico. Business and government leaders in Maricopa County believe they can increase that share.
"This is low-hanging fruit," said Michael LeVault, who is the mayor of Youngtown and the economic development chair for the Maricopa Association of Governments (MAG).
MAG is pushing for the federal government to ease travel restrictions for Mexican citizens who have Border Crossing Cards, which currently allow them to travel 75 miles north of the border to the Tucson area to visit and shop. MAG wants cardholders to be allowed to travel all over the state. A study conducted by the University of Arizona estimates the move would add $181 million to the state's economy each year.
"They have that middle class that is wanting to come here and spend their money. I think we should figure out a way to let them do that," said LeVault.
The ultimate decision on whether to expand the Border Crossing Card reach lies with the U.S. Department of Homeland Security.
Back in Nogales, business leaders like Bracker worry that the heated rhetoric from candidates like Trump could turn Mexico's growing middle class off of coming to Arizona, and to the United States, for that matter.
"It's discouraging to hear national politicians talking about an issue that they don't, I really think they don't understand," said Bracker.
Copyright 2016 KPHO (KPHO Broadcasting Corporation). All rights reserved.