Many security guards told not to intervene during crimes
Posted:
Updated: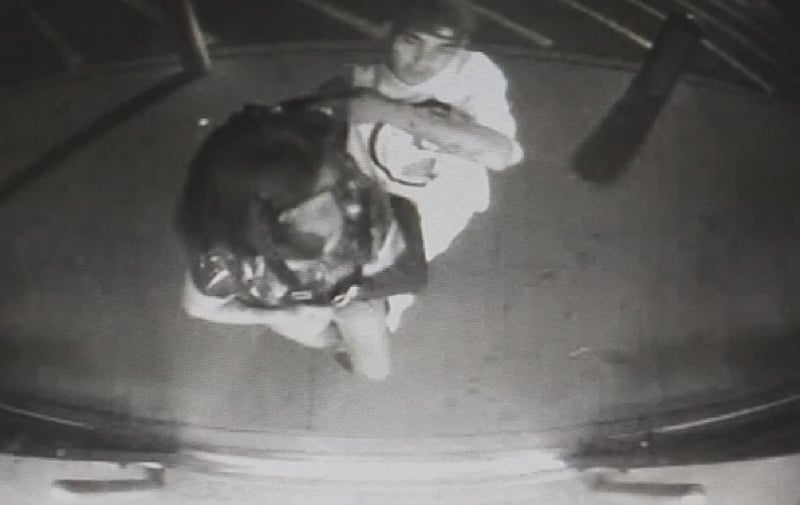 PHOENIX (CBS5) -
A television commercial that appears to poke fun at security guards has exposed a common industry practice about which many people are unaware, according to security consultants who spoke to CBS 5 Investigates. That practice is that most security guards are told to "observe and report" crimes and suspicious behavior, rather than intervene to protect the victims.
The TV commercial shows a bank robbery in progress. When a customer tells a security guard to "do something," the guard responds by saying, "I'm not really a security guard. I'm a security monitor. I only notify people if there is a robbery." The commercial is produced by LifeLock, an identity-theft prevention company based here in the Valley.
Although the commercial appears to be a parody, security industry insiders tell CBS 5 Investigates that the premise is based on fact.
"It is the most prevalent kind of security that exists here in the United States from private sector providers," said Karl de la Guerra, who is a security consultant with clients around the world.
De la Guerra says these guards are told to observe, report crime or suspicious behavior to their supervisors or to police, then to stand by and be good witnesses for authorities. He says armed guards with orders to protect the public in the event of a crime have far more training and a higher price tag.
"Much cheaper are the services that are simply 'report and observe,' compared to individuals that are armed and would take enforcement action," said de la Guerra.
A robbery and assault in the parking lot of a Wal-Mart in Tucson in 2012 highlights what can happen when security guards do not approach suspicious-looking people.
Maria Sklias was beaten and robbed by two men who were walking around the parking lot. The security guard on duty later told police he had been watching the men and suspected that they were "up to no good," but did not approach them.
Surveillance video shows the security guard drive out of frame. Moments later, the men attack Sklias.
"She sustained injuries from the top of her head to the bottom of her feet," said Joseph Watkins, who is Sklias' attorney. "She had brain bleeds. She has paralysis on her right side. She was brutalized."
In a lawsuit against the security guard's employer, Securitas USA, Watkins alleges that the guard failed to follow standard procedure when he did not report the suspicious activity to Wal-Mart.
"If the security guard had done his job, nothing more, nothing less, I wouldn't be like that," said Sklias, who lost two businesses and her home after the attack. She says her injuries prevent her from working today.
A spokesperson from Securitas told CBS 5 Investigates that the company was unable to comment because of ongoing litigation in the case.
Attorneys for Securitas responded to the lawsuit by alleging that Sklias was responsible for her own injuries because of her own negligence.
Watkins says the TV commercial showing the security guard's behavior during the robbery would be funny if it weren't true.
"Every time I see that commercial, I don't know whether to laugh or to cry because it is so true," said Watkins.
Copyright 2016 KPHO (KPHO Broadcasting Corporation). All rights reserved.
---