ASU student witnesses Brussels attack aftermath
Posted:
Updated: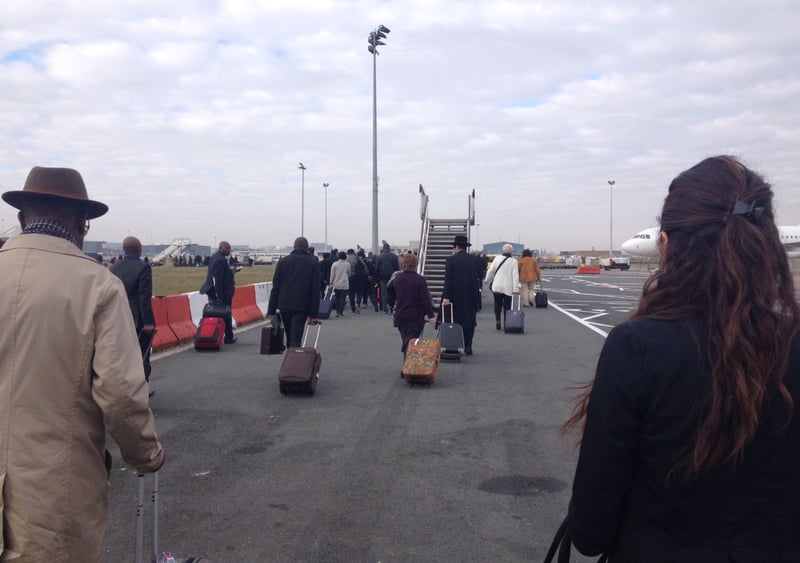 PHOENIX (CBS5) -
Stephanie Holland was looking forward to a relaxing week of spring break in Sevilla, Spain when she landed in Brussels, Belgium. It was supposed to be a short layover for this Arizona State University journalism student, who was spending the semester studying in Europe. Instead, she became a witness to a terrorist attack that killed dozens.
"There just seemed to be a lot of confusion," said Holland, who answered questions from CBS 5 News via text and iPhone video.
Holland says she had no idea there had been a terrorist attack. She even thought the first order to evacuate the airport may have been a drill. But she says the woman on the public address system became more and more frantic, so she and her traveling companion exited the airport and headed onto the tarmac with the other evacuees.
"From there I could see the front of the airport where the explosion had taken place. The glass was shattered out from the front of the building and also just a bunch of ambulances and police," said Holland.
Because of the language barrier, she says she did not learn there had been a terrorist attack until she checked her Twitter feed.
"It was just very, very tense because nobody knew if there was going to be another explosion," said Holland.
Holland and other stranded travelers were bused to Antwerp, where they are staying in hotels until they can resume their travels.
Copyright 2016 KPHO (KPHO Broadcasting Corporation). All rights reserved.