Audit: Arizona districts spending less in the classroom
Posted:
Updated: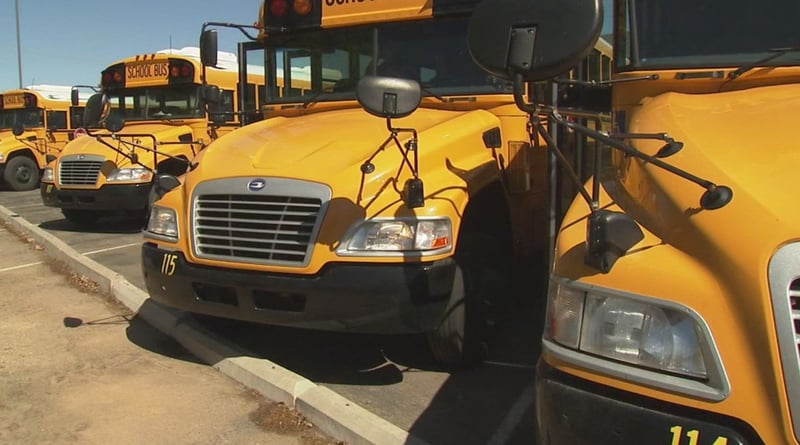 PHOENIX (CBS5) -
A state Auditor General's report released Tuesday shows that public school district spending in the classroom has dropped to its lowest levels since the monitoring began 15-years ago.
Last year, Arizona districts spent an average of $4105 on student instruction, which is 53.6% of the total amount the districts receive. The national average is 60.8%, or $6,543. Part of the problem may be that Arizona districts receive less money overall. The national average in per pupil spending is $12,186, while Arizona districts receive $9,057 per student. That is a difference of $3,129, according to the audit.
While high administrative expenses are often blamed for less classroom spending, last year that was not the case. Arizona districts spent 10.2% of their budgets on administration, while the national average is 10.9%.
Where Arizona districts do spend more money than the national average is on plant operations, food service, transportation and student support.
Governor Doug Ducey's office sent CBS 5 Investigates the following statement in reaction to the audit:
"This report further highlights what the governor has been talking about for the last year: The need for more money in the classroom. Governor Ducey's number one priority is getting more total dollars to our schools, so we can move the trendline on education spending. This will not only improve educational outcomes, but also result in the kind of qualified workforce businesses are looking for when they relocate."
You can find the complete audit here.
Copyright 2016 KPHO (KPHO Broadcasting Corporation). All rights reserved.