Online database could help identify abandoned toxic mines
Posted:
Updated: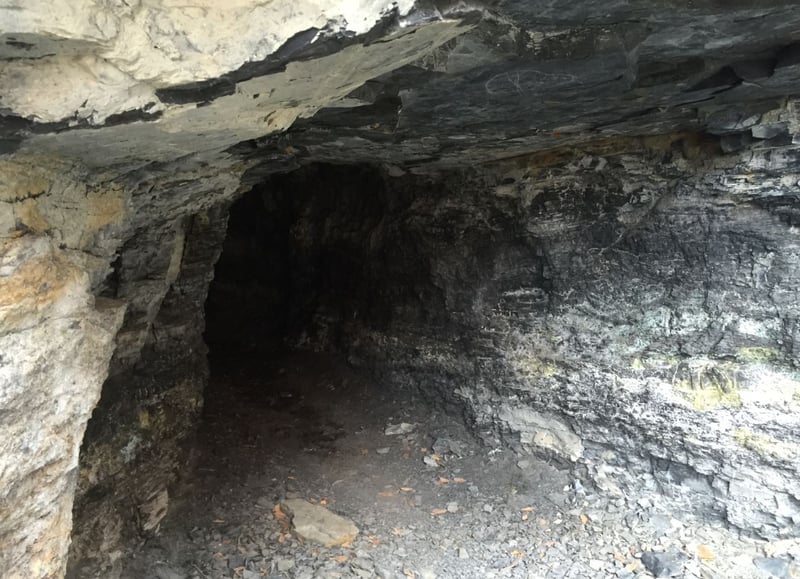 PHOENIX (CBS5) -
The state mine inspector estimates there are roughly 100,000 abandoned mines in Arizona. But environmental officials have no way of knowing how many of those mines are leaching toxic residues, metals or compounds into the environment.
A new online database could help identify some of the mines that pose environmental hazards.
"This is just really a compilation of so much materials that otherwise are unavailable to the public," said Michael Conway, who is the chief of the geologic extension service at the Arizona Geological Survey.
The AZGS scanned and organized roughly 400,000 documents that were located in cabinets and back rooms at the Arizona Mining Museum, which is now closed, and posted them online for anyone to access.
"If you want to understand mining, if you want to understand the hazards of mining, if you want to understand the environmental conditions around mines, you have to first know where they are and you have to know something about their history," Conway said.
The collection includes files on 20,000 mines, as well as 5,500 photographs, and 10,000 maps. Researchers, environmentalists and government investigators can use them as they attempt to categorize which old mines need attention and which ones are safe to leave alone.
You can access our investigation into the hazards abandoned mines pose to the Valley's drinking water supply here.
You can access the AZGS new mining database here.
Copyright 2016 KPHO (KPHO Broadcasting Corporation). All rights reserved.
---