Lawmaker priorities differ from voters'
Posted:
Updated: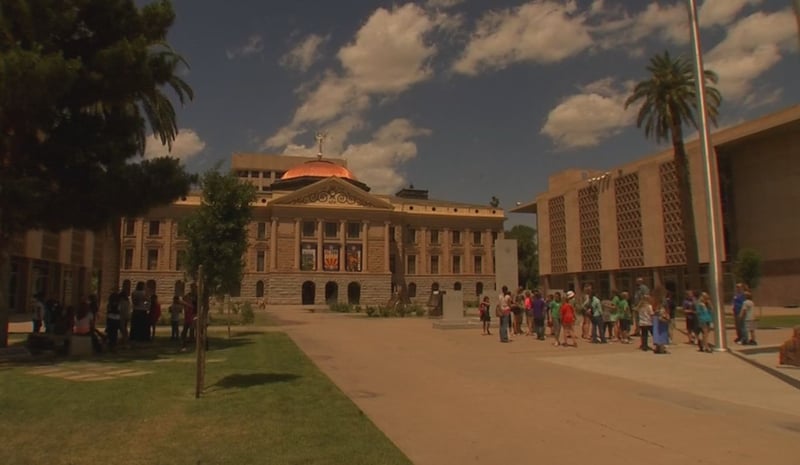 PHOENIX (CBS5) -
A CBS 5 News Facebook poll shows respondents overwhelmingly believe education should be lawmakers' first priority during the 2016 legislative session. But an analysis of bills already introduced at the State Capitol shows more bills dealing with election reform than any other subject.
Facebook users took the poll over the weekend. Of the 576 users who responded:
57 percent voted for education as their highest priority
15 percent voted for immigration as their highest priority
13 percent voted for economic development and jobs
[RELATED: Valley students seeking funding march to State Capitol]
Other categories, such as social issues, smaller government, law enforcement and election reform failed to garner more than 3 percent of votes.
Meantime, a CBS 5 News analysis of bills submitted as of 2 p.m. Monday showed:
35 election reform bills
30 education bills
27 law enforcement bills
12 tax reform bills
11 social issue bills
9 bills that would reduce the size of government
9 transportation bills
3 economic development/jobs bills
2 immigration bills
[RELATED: Ducey lays out priorities in State of State address]
[RELATED: Ducey looks to controversial group for ideas (Dec. 2, 2015)]
[RELATED: Hidden cameras catch lobbyists, AZ lawmakers wining and dining (March 25, 2014)]
Editor's note: This story has been updated to correct the number of education bills that have been introduced.
Copyright 2016 KPHO (KPHO Broadcasting Corporation). All rights reserved.
---