Non-profit helps students experience Nutcracker
Posted:
Updated: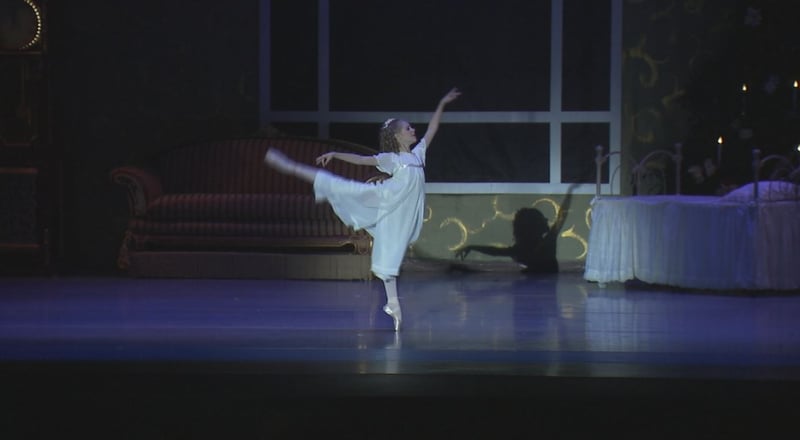 PHOENIX (KPHO/KTVK) -
More than 1,000 grade school students kicked off their winter breaks by watching a performance of The Nutcracker at Phoenix's historic Orpheum Theater.
The field trip was made possible by the non-profit organization, Act One, which pays for arts events and transportation expenses for children at schools that serve low income populations.
"In many cases, these are kids that would never be able to come to a performance like this. Their schools can't afford field trips," said Juliet Martin, who is the director of community relations for Act One. The organization funds field trips for 25,000 students each year.
"For kids to be able to come to a theater and sit in the audience and see a live performance is really something that they'd never get to do. And it opens up the world," said Martin.
Phoenix Ballet is putting on the show at the Orpheum. The production includes students from the Valley's Master Ballet Academy, as well as professional dancers.
"I love performing," said Avery Gay, who plays the role of Clara. The 11 year old has competed and won major dance competitions across the country.
Gay says she hopes The Nutcracker inspires other children to become dancers and to perform on stage.
"I want them to leave and feel like, 'Wow! That was amazing.' I feel like everyone should try it out," said Gay.
Copyright 2015 KPHO/KTVK (KPHO Broadcasting Corporation). All rights reserved.