Valley drivers ignoring stopped school buses
Posted:
Updated: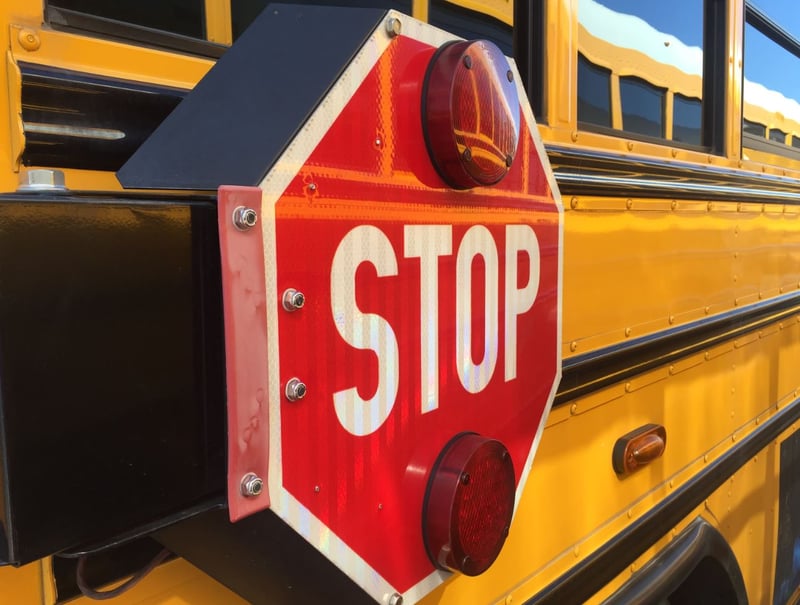 (Source: KPHO/KTVK)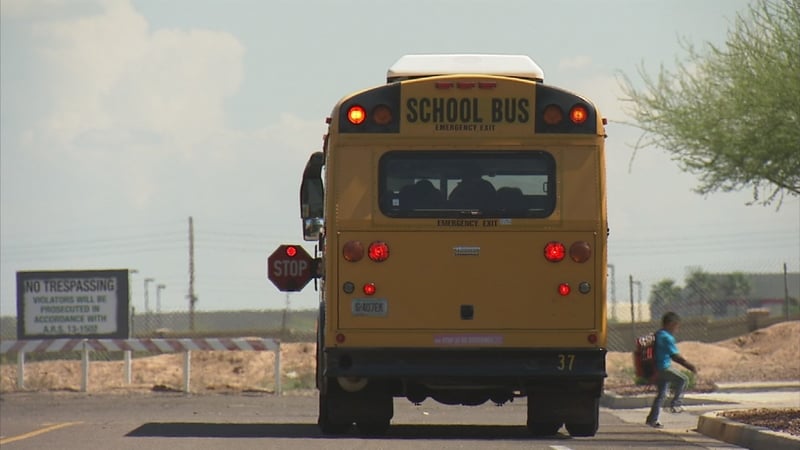 (Source: KPHO/KTVK)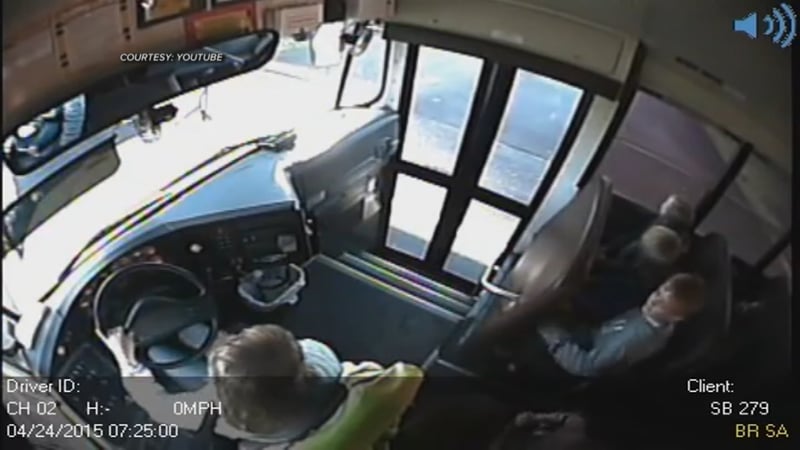 (Source: KPHO/KTVK)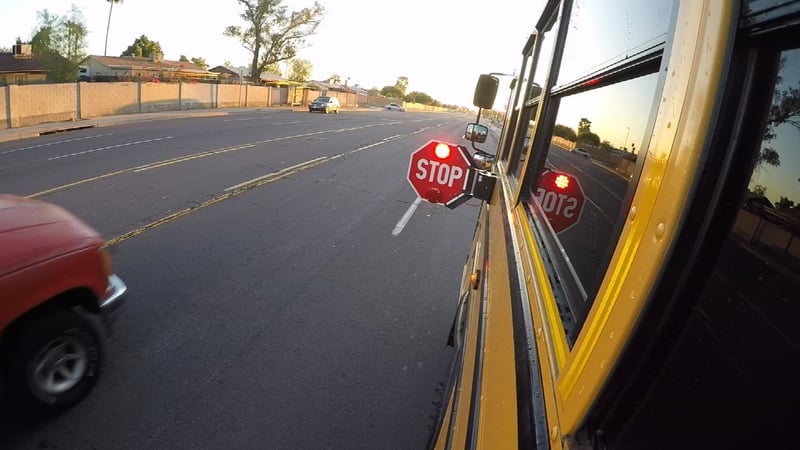 (Source: KPHO/KTVK)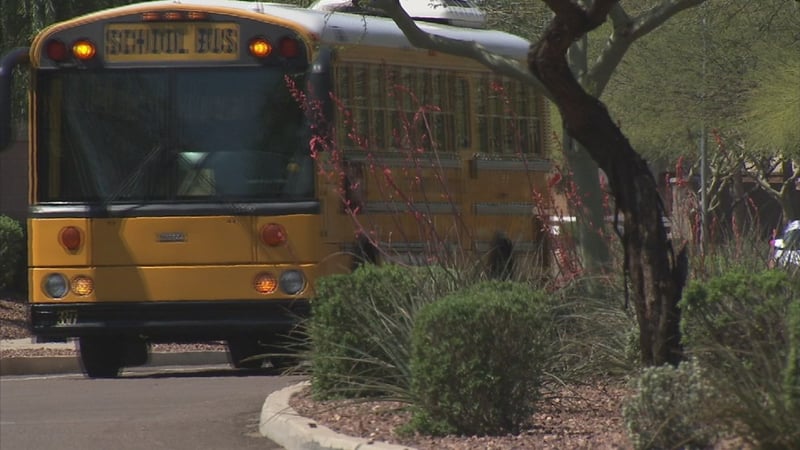 (Source: KPHO/KTVK)
PHOENIX (CBS5) -
Valley school districts are exploring the idea of using technology, similar to red light cameras, in an effort to reduce the number of vehicles that pass stopped school buses, in violation of the law.
During the last school year, 10 children were killed by oncoming cars across the country, just outside their school buses. None of those incidents happened in Arizona, but the last year Arizona school districts took part in a national survey, they counted 1,450 vehicles passing stopped school buses in just one day.
"They're ignoring the safety of children," said Clementina Salinas, who is the transportation director for Cartwright School District. She said she hears about drivers ignoring the school bus stop arms from bus drivers every week.
"My worry is that some driver is not going to be looking. They're going to be texting. They're going to be on the phone," Salinas said.
So Salinas is looking into the possibility of adding stop arm cameras to her school bus fleet. She would be joining at least one other Valley district in doing so. At this time, the Deer Valley School District is taking part in a pilot project with the cameras.
"Ultimately, it's going to take enforcement for drivers to change their behavior," said Charles Territo, whose American Traffic Solutions, along with Redflex, offers the cameras to districts at no charge. The money to pay for the program comes from the people who receive the citations, and Territo said the cameras do make a difference.
"Ninety-nine percent of the individuals who have received a violation for running a stop arm haven't received a second," Territo said.
In Arizona, where the use of freeway speed cameras has been limited, it may take a new state law to allow school bus cameras to issue citations.
On a recent Friday morning at a school bus stop at 27th Avenue and Yorkshire in Phoenix, parents watched as car after car ignored the stop sign on the school bus their children were boarding.
"People just continue past anyway because they think the law doesn't apply to them, or they're late for work," said Josh Calhoun, one of the parents who said school bus stop arm cameras would be a good idea.
Copyright 2015 CBS 5 (KPHO Broadcasting Corporation). All rights reserved.