More businesses using non-compete contracts
Posted:
Updated: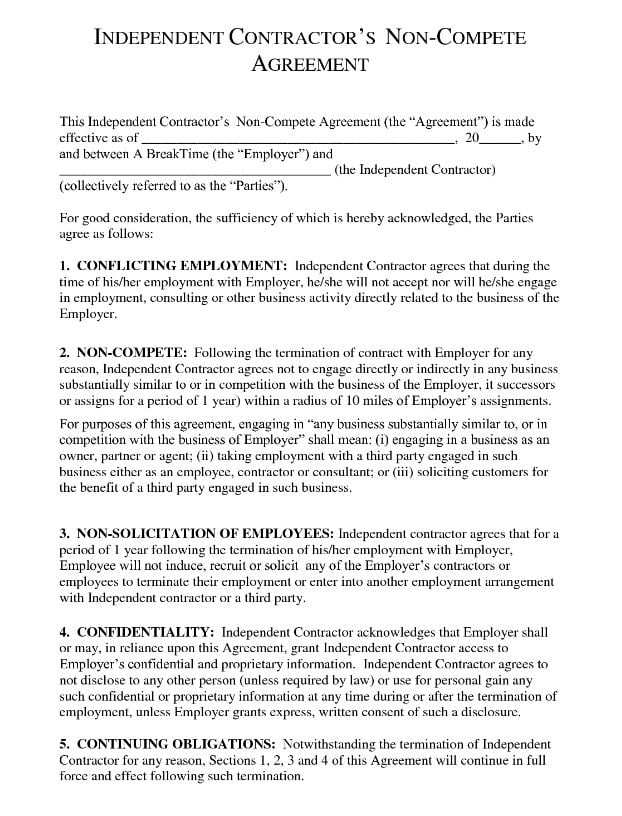 PHOENIX (CBS5) -
The tightening job market is leading more businesses to require their employees to sign non-compete contracts, which restrict their ability to work for a competing company or start out on their own.
"I understand the formality behind it. But no, I didn't think that one day this was going to bite me," said Angelic Garza, who owns a small non-surgical hair restoration salon called La Maison de Cheveux.
Garza's last employer sued her to enforce a non-compete agreement she had signed nine years earlier.
"There was no secret sauce from the company that I took. These are just general practices in the industry," said Garza, who is still mired in legal proceedings two years later.
Non-compete clauses are traditionally used to make sure skilled salespeople and employees with trade secrets don't run away with valued customer lists and inside knowledge. They set an amount of time and a geographic region that former employees need to "sit out" of the industry, before working again.
"People will still call me from time to time and open with, 'These things aren't enforceable, are they?' And I always correct them to say, 'Yes, they are enforceable. And they are enforceable in Arizona,'" said Monica Limon-Wynn, an attorney who won the court case that sets the current standards and parameters for non-competes in Arizona.
Limon-Wynn says courts will uphold non-competes, unless they are unreasonable.
"Are they narrowly tailored to protect the employer's legitimate business interests without going too far?" said Limon-Wynn.
Since the recession of 2008, more companies have begun forcing employees to sign non-competes. Some of them are outside the traditional industries that have required them in the past. Sandwich makers, camp counselors, chefs, and party DJ's are among the many examples that have surfaced in the past few years.
The beauty industry is also notorious for using non-competes. Nail techs and hair stylists are often restricted from working for competing salons within a certain geographic area.
That is one of the issues facing Angelic Garza, but she is fighting back, arguing that the non-compete she signed was too restrictive.
"I don't even do the same things they offer at the other place," said Garza.
Experts suggest you know the exact terms of any non-compete contract you are asked to sign. If it appears unreasonably restrictive, ask to adjust the terms. And if you can afford to do so, have an attorney review it before you sign it.
Non-competes that are overly broad or overly restrictive will generally not be enforced in court.
Copyright 2015 CBS 5 News (KPHO Broadcasting Corporation). All rights reserved.