UPDATE
'Mysterious' fibers in Chino Valley are biodegradable gauze
Posted:
Updated: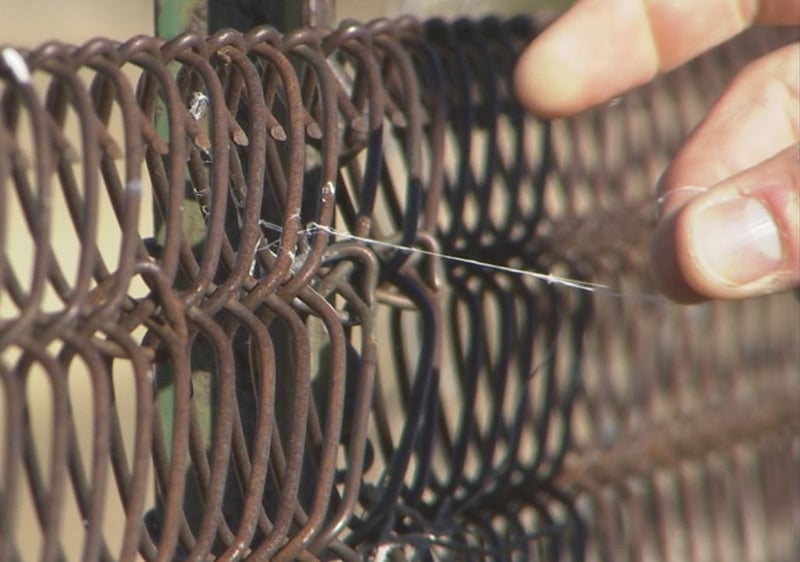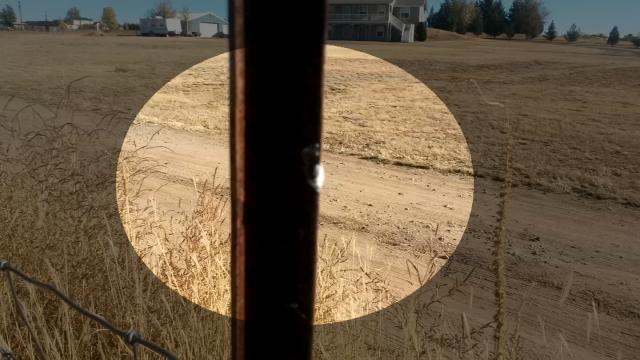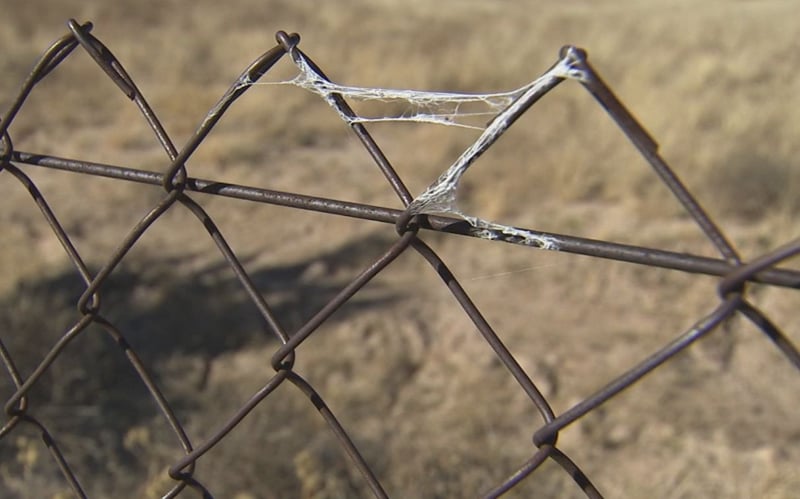 CHINO VALLEY, AZ (CBS5) -
An Arizona woman who spotted mysterious fibers falling from the sky in Chino Valley contacted CBS 5 News looking for answers.
"The fibers were so long. They looked like 50- to 60-foot-long solid raindrops," said Marie Snow. She said she spotted the fibers on Nov. 5 in the mid-afternoon after noticing three military planes in the sky.
"It's thicker than a spider web. It's very strong, but I wouldn't touch it with my bare hands. I'm frightened. I want it to be tested by a lab," she said.
CBS 5 News brought three samples to the Forensic Science Lab at Grand Canyon University. Melissa Beddow, the director of the lab, tested the samples.
"(This device) sends some infrared light into the sample and looks at what essentially comes back. With this instrument, we can get a unique chemical fingerprint of that sample."
The samples were analyzed under 40 times magnification.
It turns out the fibers are a mixture of wheat, gluten, flour and bacitracin, an antibiotic.
Beddow's theory is the fibers are part of biodegradable gauze used on nearby cattle farms.
"With the bandage on an animal like that, it would be best designed if the animal could consume it and it wouldn't hurt the animal in any way," she said.
Copyright 2014 CBS5 (KPHO Broadcasting Corporation).All rights reserved.