Racially bullied student says teacher fired for sticking up for him
Posted:
Updated: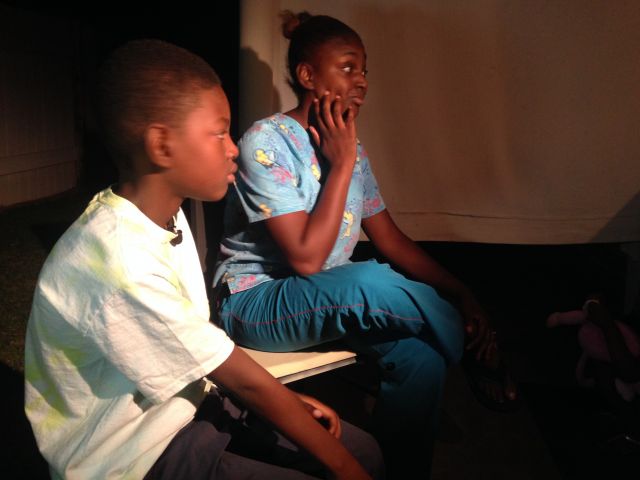 © CBS 5 News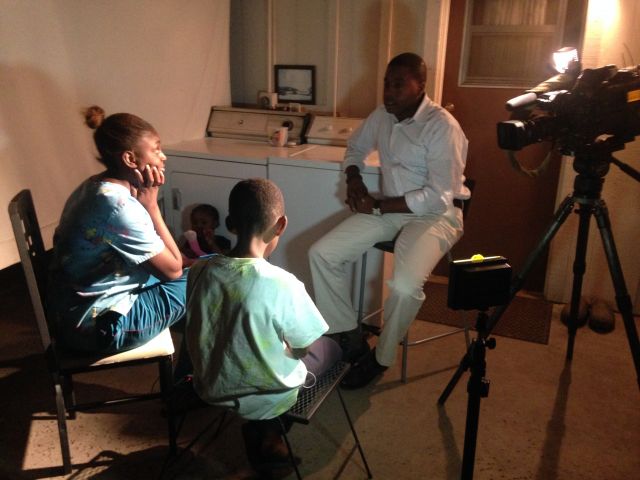 © CBS 5 News
PHOENIX (CBS5) -
Malachi Gillis, 9, says he was bullied on a regular basis from the day he started classes at Four Peaks Elementary school in Fountain Hills. He says a usual group of students would call him racial slurs no person his age should know or say.

"'You belong to a zoo,' 'stupid head,' 'monkey,' 'crackhead,'" are just some of the things Malachi said he was called.

His mom, Jennifer Gillis, has since enrolled him in a different school.

"Your kids are running, talking about calling people the N-word and stuff," Jennifer Gillis said in reference to the parents of the students that bullied her son. "You must be being taught that at home."

She says the harassment against her son began the very day Malachi started at Four Peaks in March.

"The first teacher he had, it was nothing but depression, sad, self-esteem was low," Jennifer explained. "He was being bullied, and nobody was doing anything."

Gillis said that went for teachers, the principal and even a playground monitor.

"They would usually say, 'Oh well, I'm going to let him off with a warning,'" Malachi said about the reaction from his teacher when he would report the bullying. "Either that, or they would just ignore me."

Malachi moved to Pam Aister's classroom, but the bullies never relented and, Malachi said, surrounded him on the playground one day. Jennifer Gillis thinks they were going to physically attack her son.

"They were all around me and they started throwing rocks," he said.

Aister stepped in. It's unclear the words she used, but school administrators considered them threatening toward the students who were allegedly bullying Malachi. Aister was fired.
Monday, the Fountain Hills Unified School District upheld that decision.
[Click here to read the "Hearing Officer Findings of Fact, Conclusions and Recommendation in the Appeal of Pamela J. Aister" (PDF)]
"That makes me beyond mad because why is she being fired for something she is supposed to do?" Jennifer Gillis asked. "She's supposed to be standing up for the students." Malachi's mom added, "They didn't like it, so it turned into her threatening the kids because she stood up for this one black child in her class."
Jennifer Gillis says she plans to sue the district. Meanwhile, Malachi says he hopes Aister returns to the classroom, just not at Four Peaks.
Copyright 2014 CBS 5 (KPHO Broadcasting Corporation) All rights reserved.