Can apps like iWitness deter domestic violence?
Posted:
Updated: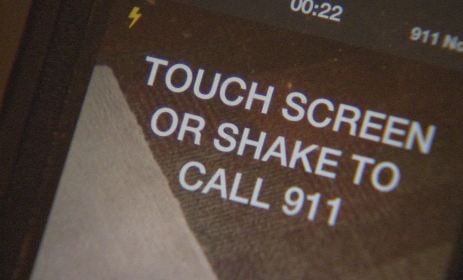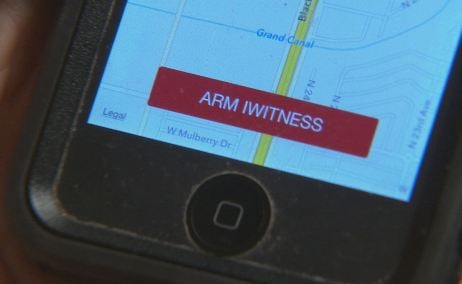 PHOENIX (CBS5) -
The terror of a violent friend or partner is a realty for victims of domestic abuse. Last year, 125 people were killed because of domestic violence in Arizona alone. So do the new tools aimed at preventing this type of violence really help?
"It started out very subtle, joking around, wrestling and stuff," said Michelle Oeltjen Grabenstein. But over time, her boyfriend got more and more physical. Then one day, he nearly killed her.
"He attacked me on my 28th birthday by hitting me over the hammer and strangling me practically to death," Oeltjen Grabenstein said.

Oeltjen Grabenstein miraculously survived. Unfortunately, stories of abuse at home are not rare. But several tactics have been recently invented to help victims, like the new smartphone app iWitness.
When you open it, your phone will start flashing to let others know you're recording - and hopefully scare off an attacker.
"We want to create an incentive for crimes to stop before they begin," said iWitness creator Dave Remer. He said the video is then uploaded to a secure server so it won't be deleted.
There's "the impartiality of it, the fact that it's unimpeachable, the fact it can't be tampered with," said Remer of the potential strength of the video as evidence. iWitness is subscription-based, but if you want to try it for free, you can do so this month.
"We're putting the onus on the victim," said Allie Bones with the Arizona Coalition To End Sexual and Domestic Violence. Bones said while these tools sound helpful, the real prevention will come from treatment and education.
"We need people to speak up and talk about it, to challenge beliefs," Bones said.

"It can happen to anyone; it doesn't discriminate," Oeltjen Grabenstein said.
Copyright 2014 CBS 5 (KPHO Broadcasting Corporation). All rights reserved.