Manhunt Monday: Help catch 3 jewelry store bandits
Posted:
Updated: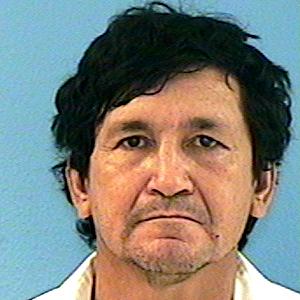 John Lee Sedillo (Source: SIlent Witness)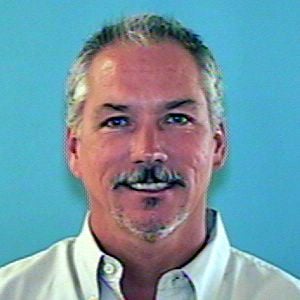 James Scott (Source: Silent Witness)
PHOENIX (CBS5) -
Armed robbers targeted Gaston Jewelers near 35th Avenue and Bell Road in Phoenix last year.
It was a Monday afternoon in late December 2013. Three men went into the store. One of the suspects was carrying two handguns, police detectives said. The other two suspects damaged the glass cases and took jewelry.
All three then took off. It's possible a small black vehicle was involved, Silent Witness officers said.
All three are described as black. The suspect with the guns was between 20 to 30 years old and a little heavy set.
The other two were in their late teens or early 20s. The suspects may have been seen in a black, small four-door car just before the armed robbery.
OTHER WANTED FUGITIVES
Police are also looking for 54-year-old John Lee Sedillo. He is wanted for violating probation on a charge of arson of an occupied structure.
Sedillo is 6'3" tall and weighs 215 pounds. He has black hair and brown eyes. He has a tattoo on his right arm that says "Dear John" and a tear drop.
There's also a warrant out for the arrest of 58-year-old James Scott. He is wanted for probation violation on a theft charge.
Scott is 5'11" tall and weighs 195 pounds. He has gray hair and brown eyes. He has a tattoo of a mouse on his right arm.
Anyone with information about the suspects are asked to call Silent Witness at 480-WITNESS or 480-TESTIGO. People can also call Silent Witness detectives toll free at 1-800-343-TIPS. Your call will remain anonymous.
Another way to leave a message is to head to the website silentwitness.org.
Copyright 2014 CBS 5 (KPHO Broadcasting Corporation). All rights reserved.