UPDATE
Missing boater presumed drowned found OK at Lake Pleasant
Posted:
Updated: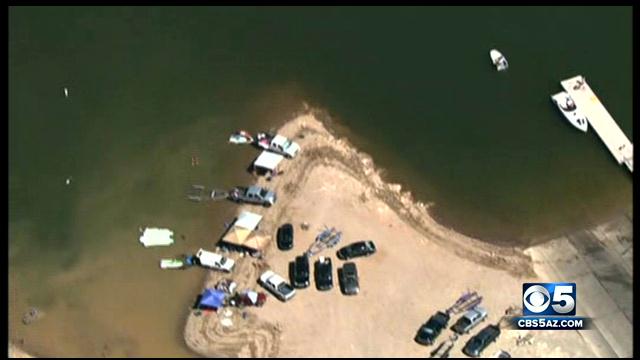 (Source: CBS 5 News)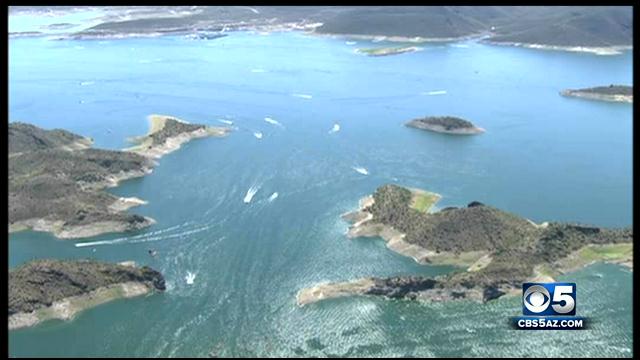 (Source: CBS 5 News)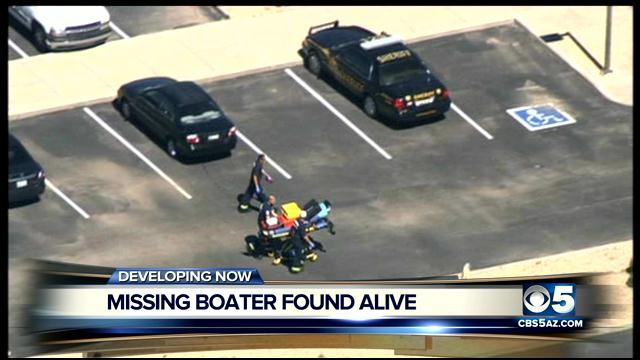 (Source: CBS 5 News)
PEORIA, AZ (CBS5) -
A massive search involving divers, underwater robots and cadaver dogs ended Monday afternoon after the presumed drowning victim they were looking for was found alive near a marina at Lake Pleasant.
The boater, Bradley Johnson, 31, told Maricopa County sheriff's deputies that he was intoxicated and disoriented when he swam to shore on Sunday night following some sort of fight aboard the vessel.
Bradley said when he reached land, he began to walk in the dark trying to find a way back to the marina. He was able to walk a good distance and said he saw the sheriff's helicopter looking for him Sunday night but just kept on walking.
A jet skier was able to pick him up and bring him to the marina.
The incident began when the owner of the boat, Michael LaQuery, made an emergency call to the sheriff's office at around 10 p.m. LaQuery said he was moored alongside 18 other boats in Humbug Cove participating in a rave-type party.
LaQuery said Johnson was seen sleeping or passed out on the stern of the boat. He said a witness saw Johnson roll off into the water. Johnson did not resurface.
LaQuery said he asked all of the surrounding boats to lower their music and made announcements on his public address system hailing Bradley. There was no response.
The sheriff's Lake Pleasant deputies and the MCSO helicopter began a search of the surrounding area with no luck.
Sheriffs detectives deployed an underwater remotely operated vehicle and searched until 5 a.m. Monday.
The part of the lake searched was between 30 to 50 feet deep.
MCSO said the exact circumstances of the incident are still being examined.
Copyright 2014 CBS 5 (KPHO Broadcasting Corporation). All rights reserved.