UPDATE
Stolen camping, sporting goods from Valley youth center recovered
Posted:
Updated: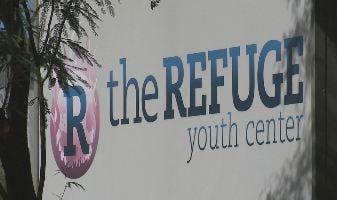 The Refuge Youth Center on Deer Valley Road. (CBS 5 News)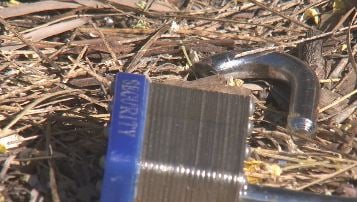 A lock was cut in half. (CBS 5 News)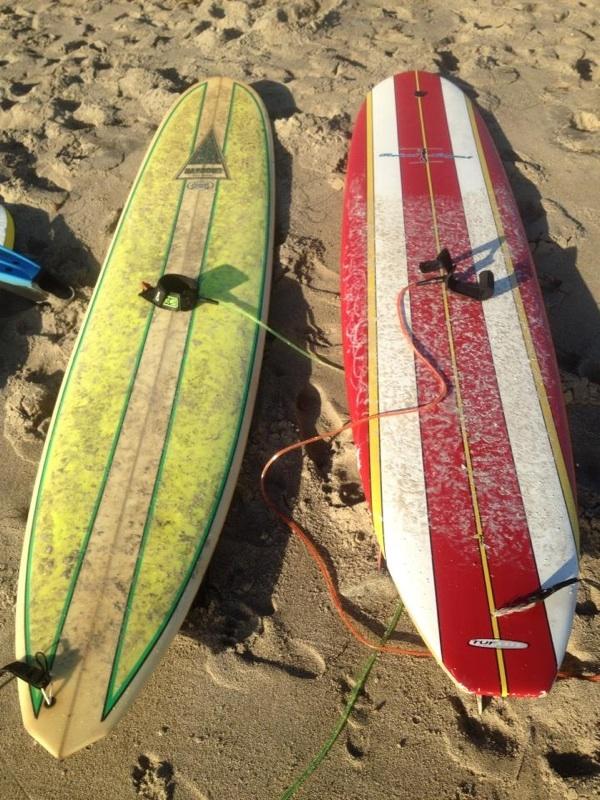 These surfboards were stolen Friday night. (Courtesy: The Refuge)
PHOENIX (CBS5) -
A Valley youth center ripped off by thieves over Labor Day weekend had some happy news to report Sunday evening.
Camping equipment, tools, tents and surfboards were stolen from a locked trailer kept in the back of the Refuge Youth Center on Deer Valley Road, according to Refuge organizer Dan Brodeur.
Brodeur said a chain-link wire and a lock were both cut the night the items were stolen.
"The youth center itself provides automotive, dance, art, an indoor skate park," Brodeur said Sunday. "We provide that free of charge to the community, so to have someone within the community come and just steal from these kids, it's very, very frustrating."
But Monday evening, someone spotted the trailer abandoned in a nearby neighborhood. And the hero isn't even in high school.
"We jumped in the car, literally jumped in the car and rushed over to pick him up from his house and then he drove us around the corner and, sure enough, he pointed at it, and it was our trailer," Brodeur said.
"Me and my mom were going to Walgreens and she noticed the parking ticket was on there," said 14-year-old Brady Segedy. "I said, 'Oh, that's the Refuge trailer, and it got stolen."
Brady goes to the Refuge and said he could spot that trailer anywhere.
"We use it a lot when we go to camp and camping," Brady said.
It looks like only a few things closest to the door were stolen. The big-money items are still there, much to their pleasant surprise.
"We're a youth center. We don't have that much, and to take away from us, that's just messed up," Brady said.
"He's definitely the Refuge hero for a while," Brodeur said.
The Refuge relies on donations and hosts recreational events and trips to Valley children in exchange for good school grades and behavior at home. Rylee Henning has been attending the Refuge for years and was heartbroken that someone would steal their equipment.
"It was donated stuff, so it wasn't even our stuff, and everyone who donated lost their stuff, too," Henning said. "It is just stuff but it was all used to make such good memories and irreplaceable memories, and to think that we can't use that stuff again and in the future, it's just really sad."
A state-owned emissions testing center next door may have caught the crime on surveillance video, but Phoenix Police have yet to release a copy of that video. They dusted for fingerprints and were investigating.
Copyright 2014 CBS 5 (KPHO Broadcasting Corporation). All rights reserved.