Dodgers' big inning leads to win
Posted:
Updated: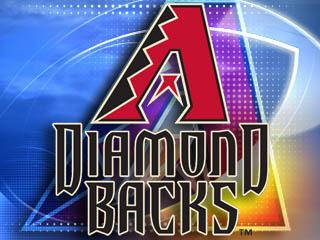 Matt Kemp homered and the Los Angeles Dodgers scored six runs in the fourth inning, thanks in large part to two overturned out calls, to beat the Arizona Diamondbacks 9-5 on Tuesday night.
With the game tied at 2, the Dodgers hit five consecutive singles off Arizona starter Trevor Cahill (3-9) in the fourth. The Dodgers led 4-2 when A.J. Ellis singled to center field. The throw beat Carl Crawford to home plate, but umpire Will Little's out call was challenged by Dodgers manager Don Mattingly.
The call was overturned when it was determined that catcher Miguel Montero had missed the tag, as he had the ball in his other hand while tagging Crawford with his glove.
The next batter, pitcher Roberto Hernandez, was called out at first base on a bunt past the pitcher's mound. But Mattingly challenged that call and Hernandez was ruled safe, allowing Justin Turner to score on the play and make the score 6-2.
Copyright 2014 Associated Press. All rights reserved.