DPS to investigate police shooting of Maryvale woman
Posted:
Updated: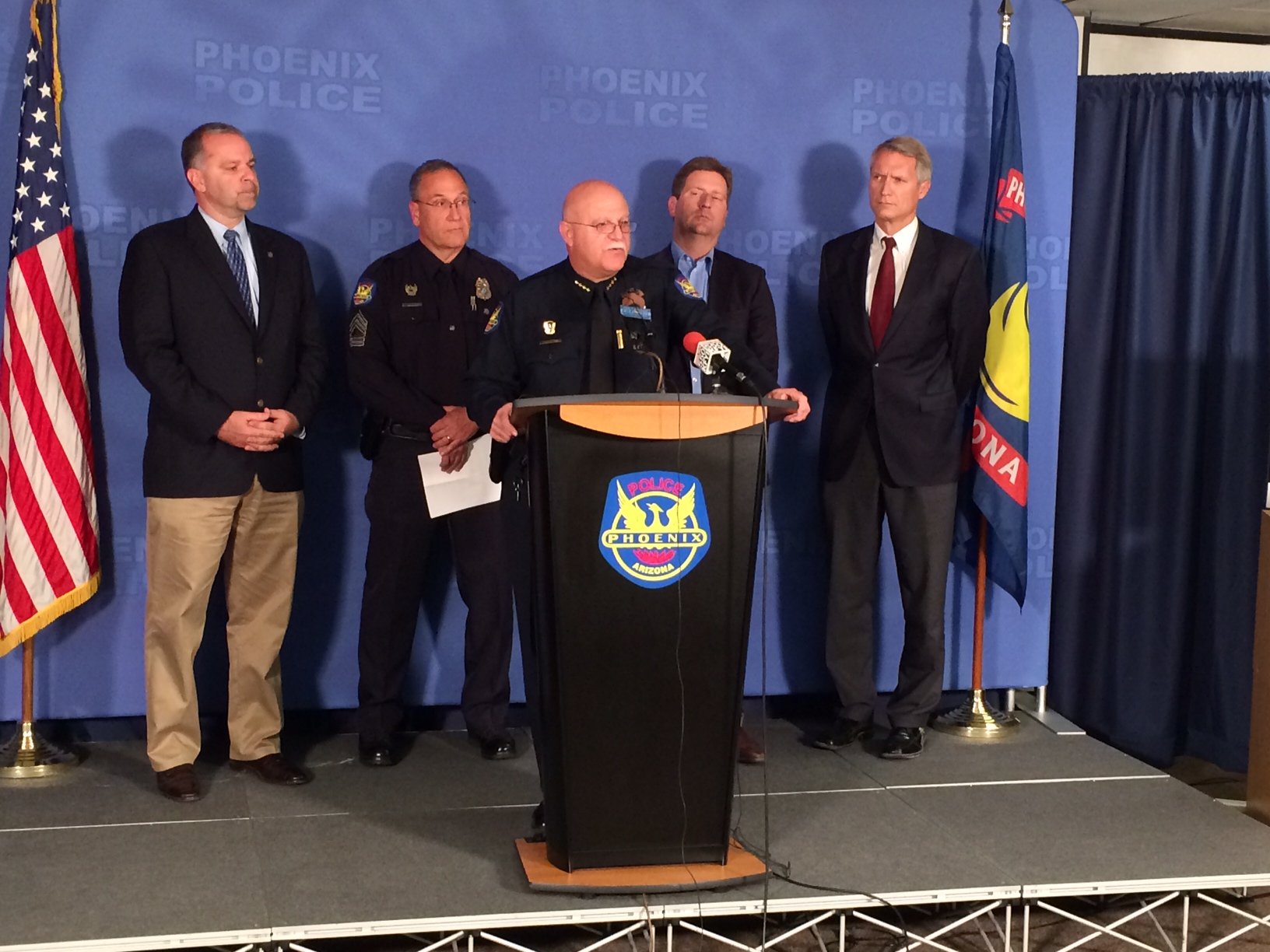 Saturday's press conference at Phoenix police headquarters. (Source: CBS 5 News)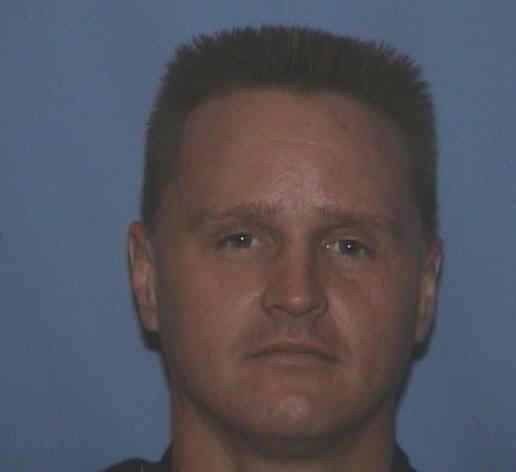 Sgt. Percy Dupra (Source: Phoenix Police Department)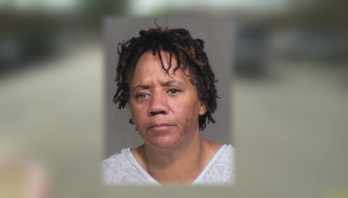 Michelle Cusseaux
PHOENIX (CBS5) -
The Arizona Department of Public Safety will conduct an independent criminal investigation after Phoenix police shot and killed a mentally ill woman in Maryvale.
Dramatic protests have erupted on Phoenix streets demanding justice since Michelle Cusseaux was killed on Aug. 14.
On Friday, Cusseaux's supporters had a casket in tow, believed to be hers, calling for an external investigation into why she was killed.
Phoenix Police Chief Daniel Garcia, standing alongside Mayor Greg Stanton and other city officials, announced Saturday that the police department would no longer be in charge of this investigation.
DPS will now look into how and why Cusseaux was killed in her apartment.
"The decision I made today tells the community that we're open to look at ourselves and open to allow other agencies to make those tough decisions for us if we need to," Garcia said.
Garcia said the county attorney's office will also review the findings.
Cusseaux's supporters told CBS 5 News they the decision to hand the case over to DPS is "a step in the right direction."
On the day of the shooting, police showed up at Cusseaux's apartment near 55th Avenue and Indian School Road to serve an order for an emergency mental health pick-up. According to Phoenix police, they knew Cusseaux had multiple mental health issues and that she had threatened to shoot clinical staff if they came to her apartment.
Police say Cusseaux refused to comply with their requests to step outside through a locked security screen door and shut the interior door.
They then picked the lock on the security door to attempt to contact her. That's when police say Cusseaux flung the interior door open and stood there with a hammer in her hand. After repeated commands to drop the hammer, police say she lunged toward the officers.
One shot was fired, and Cusseaux died. No officers were hurt.
Phoenix police have not released name of the officer who shot Cusseaux, but CBS 5 News has learned the shooter is Sgt. Percy Dupra, a 19-year Phoenix police veteran.
Usually, officer-involved shootings are handled internally, but Saturday marked a sudden shift in that stance.
Just a few hours before police held their press conference, Cusseaux was laid to rest.
Family members, friends and the community said their final goodbyes. They remembered her as a joyful person.
Copyright 2014 CBS 5 (KPHO Broadcasting Corporation). All rights reserved.