UPDATE
Teen in wheelchair, cousin die in Glendale fire
Posted:
Updated: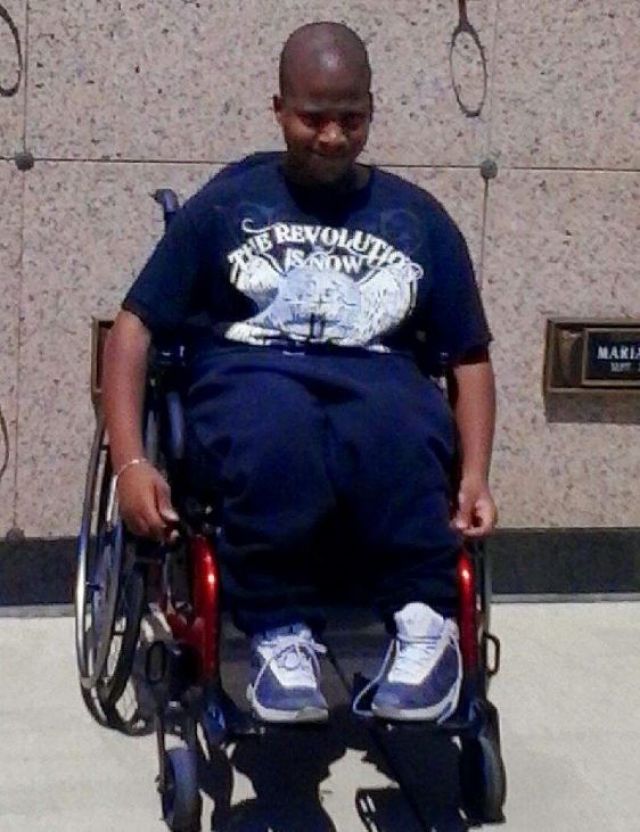 Elijah Martin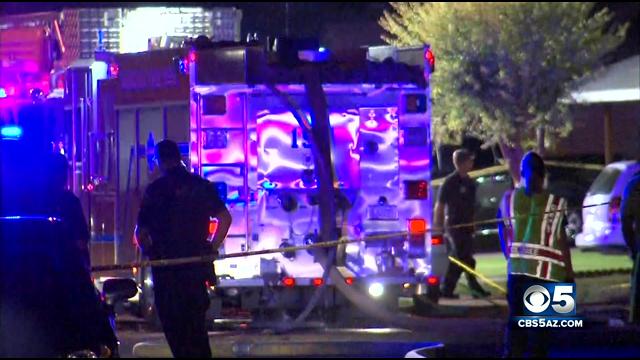 The cause of the fire is under investigation. (Source: CBS 5 News)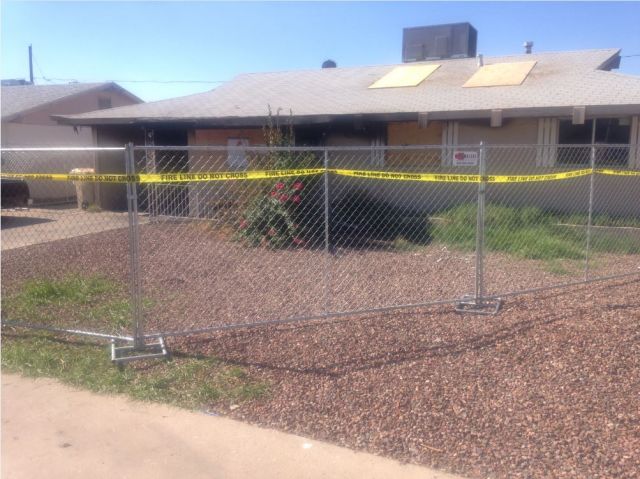 Aftermath of house fire at 6111 W. Keim Dr. in Glendale. (Source: CBS 5 News)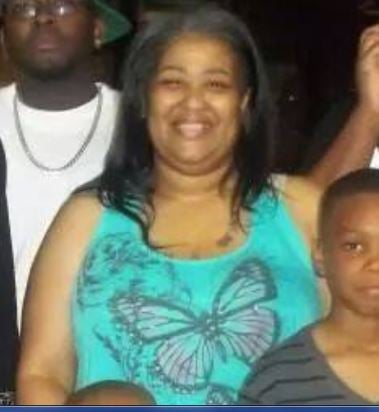 Helen Russell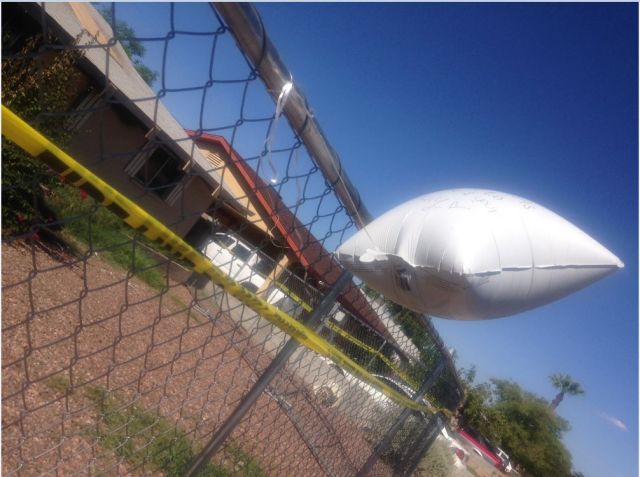 (Source: CBS 5 News)
GLENDALE, AZ (CBS5) -
Glendale police are investigating a tragic Friday night house fire that took the life of a Glendale High School student and his cousin.
Firefighters first received a 911 call around 9 p.m. from a neighbor's home. One of the residents of 6111 W. Keim Dr. ran across to call for help. When crews arrived on the scene, flames were shooting from the home, especially the front door, officials said.
Saturday evening, friends and family for a vigil to remember both victims. It was somber. Only sniffles and sadness could be heard and seen.
"We were talking about it, and I was like, 'Hey, let's go pay him a visit," said Marco Denogea, a classmate of Elijah Martin's.

Twenty-four hours have passed since Elijah was killed in a house fire.

"I'm just very sad that things happen like this happen," said Elijah's father, Melvin Martin. "Yesterday, me and him had got into a little dispute yesterday about school."

Around 9 p.m last night, 911 dispatchers got a call about a house on fire near 59th Avenue and Bethany Home Road. Melvin says he got a similar call from a friend.

"A couple of people they knew had died in the house," Melvin Martin said. "They didn't know who was there exactly had died," he added.

It would be another four hours before he would get the horrific confirmation about his son, who was born with spina bifida, which restricted him to a wheelchair.

"I knew at that moment when I saw the wheelchair, I knew that he had passed away," Melvin Martin said.

Once Glendale firefighters could beat back flames shooting out of the front door, they found Elijah in the living room, already succumbed to the fire. It's not clear if he was still in his wheelchair.

"From what I gather, he was trying to put the fire out, I heard," Melvin Martin explained.

Firefighters found Elijah's cousin, 47-year-old Helen Russell, in a back bedroom, unconscious. She later passed away at the hospital.

"She was liked, very outgoing person, and was very nice," Melvin Martin added.
The cause of the fire is under investigation. Officials weren't exactly sure where in the house the fire started although they did say they know the hottest part of the fire was in the living room, which is where Elijah was found.
Copyright 2014 CBS 5 (KPHO Broadcasting Corporation) All rights reserved.