Cottonwood man gets prison for 2011 home invasion
Posted:
Updated: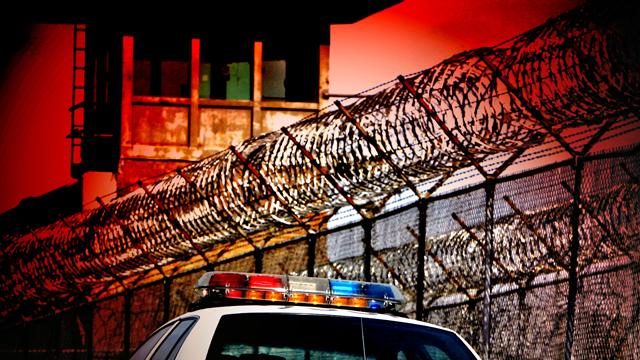 PRESCOTT, AZ (AP) -
A Cottonwood man has been sentenced to 30 years in prison for assaulting a retired couple in their north-central Arizona home.

Yavapai County prosecutors say 51-year-old Kenneth Birchett Jr. must serve 25 1/2 years in prison before being eligible for parole.

Last month, Birchett was convicted of first-degree burglary, kidnapping, attempted armed robbery, aggravated assault and possession of burglary tools.

Authorities say Birchett broke into the Village of Oak Creek home on July 25, 2011 while wearing a mask and gloves and carrying a revolver, stun gun and duct tape.

Prosecutors say Birchett assaulted a woman with a stun gun, bound her with duct tape and demanded money.

When the male victim arrived home, Birchett struck him over the head numerous times with the gun.

Birchett was arrested months later.
Copyright 2014 Associated Press. All rights reserved.