Nationals win 8th straight, beat Diamondbacks 8-1
Posted:
Updated: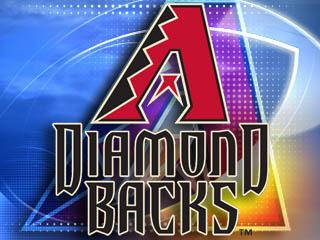 WASHINGTON (AP) -
After three straight walk-offs, the Washington Nationals went for a cakewalk instead, scoring six runs in the third inning Tuesday night as they ran their winning streak to eight games with an 8-1 victory over the Arizona Diamondbacks.
Stephen Strasburg (10-10) allowed one run and three hits over a season-high eight innings, and Asdrubal Cabrera's bases-clearing double blew the game open to give the Nationals an overdue breather in what is now their longest winning streak since August 2012.
Strasburg struck out four to give him an NL-leading 198 for the season, besting his previous single-season high of 197 in 2012 -- the year he was shut down early after returning from elbow surgery.
The Nationals sent seven batters to the plate in the third before the Diamondbacks could record an out. Rookie Chase Anderson (7-5) faced six of them, allowing five singles and a walk.
Copyright 2014 Associated Press. All rights reserved.