Glendale casino contract calls for $28 million
Posted:
Updated: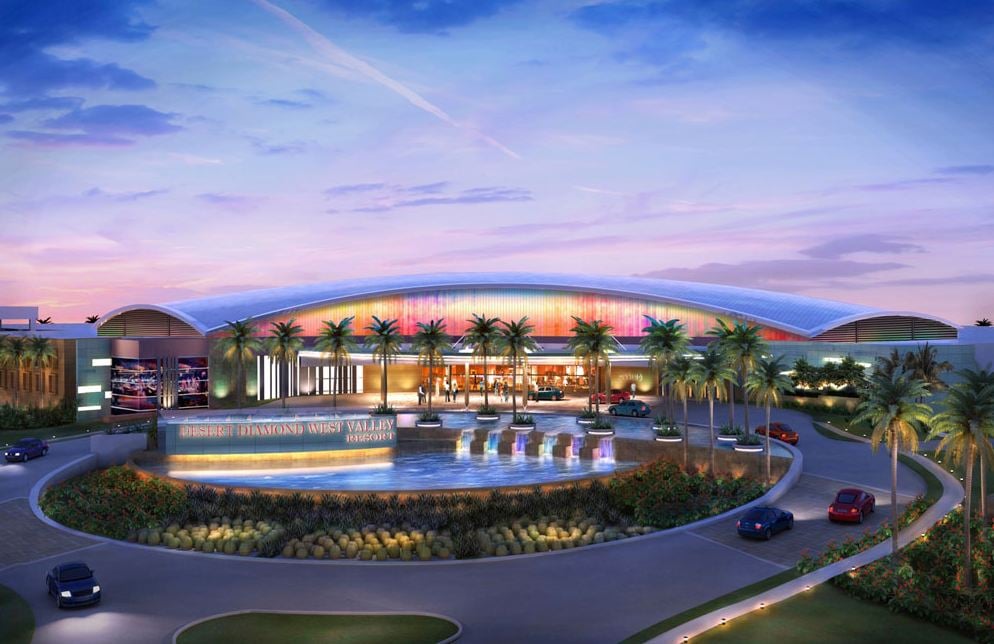 Rendering of proposed West Valley Resort (Courtesy: Tohono O'Odham Nation)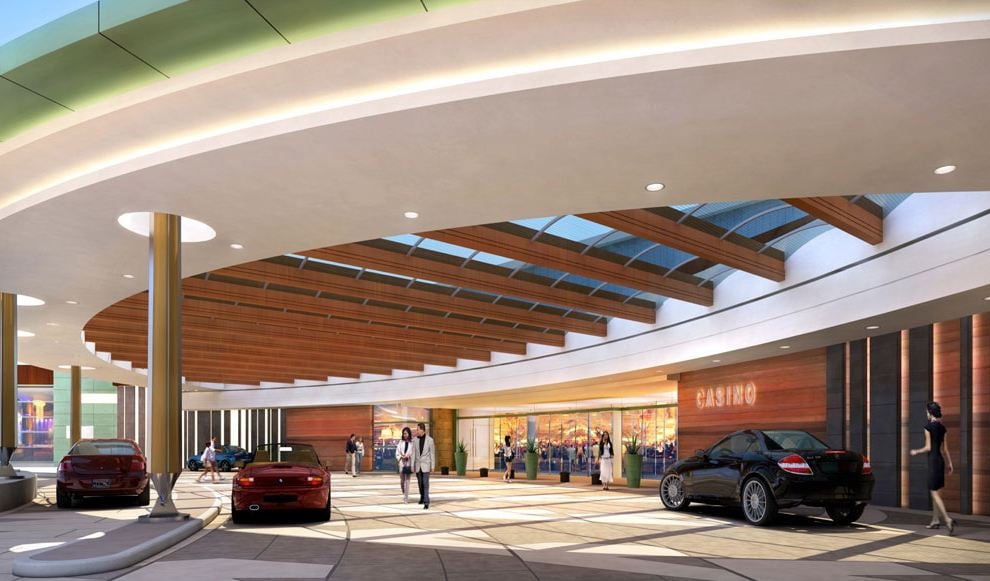 Rendering of proposed West Valley Resort (Courtesy: Tohono O'Odham Nation)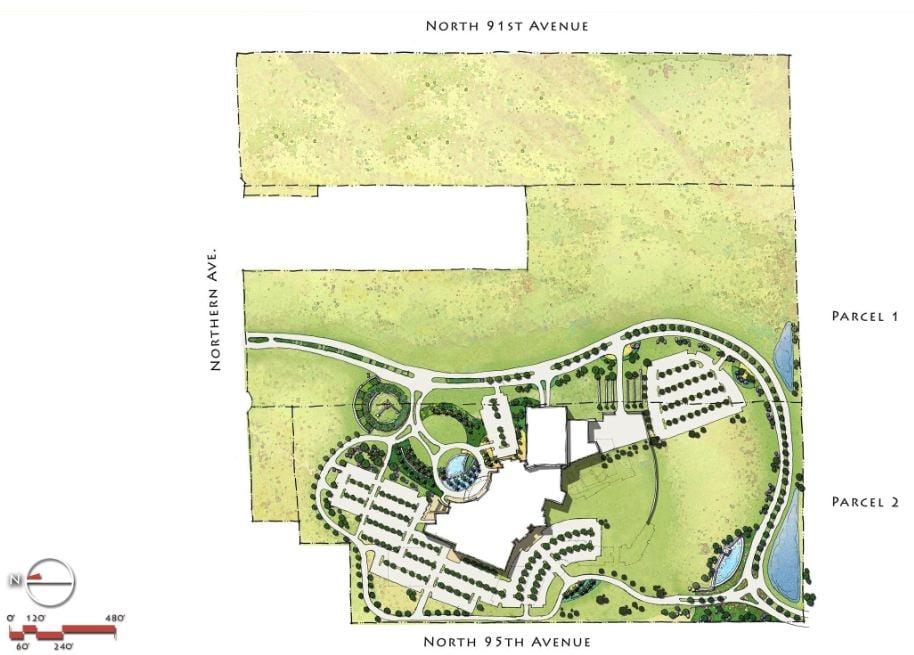 Proposed West Valley Resort (Courtesy: Tohono O'Odham Nation)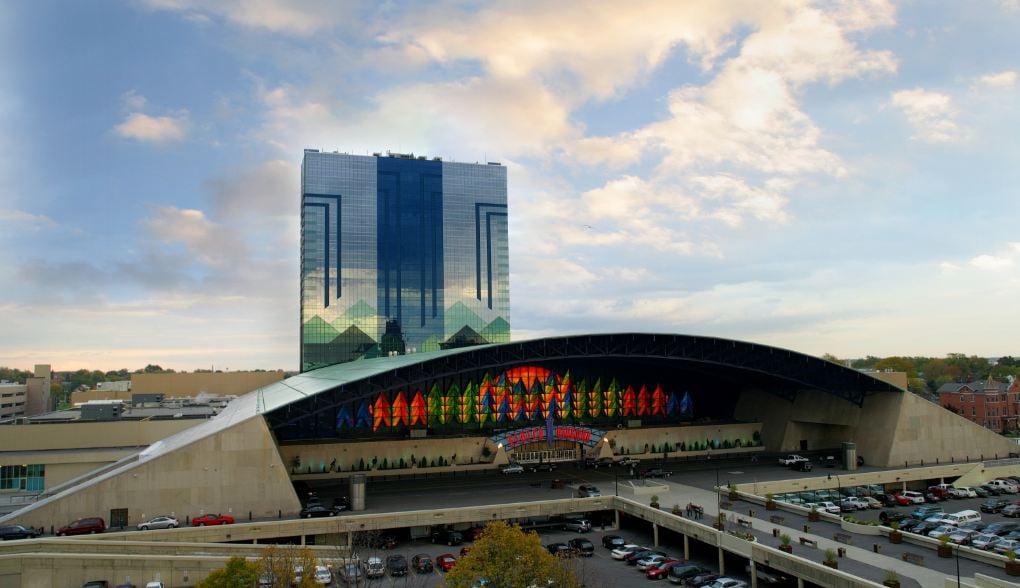 Seneca-Niagara Casino in Niagara Falls, NY (Courtesy: Seneca Casinos)
GLENDALE, AZ (CBS5) -
There's an empty plot of desert in Glendale's Westgate District that could generate millions of dollars.
The Tohono O'Odham Nation plans to construct a casino just south of Northern Avenue between 91st and 95th avenues. Glendale Councilman Gary Sherwood said the proposal is expected to generate 3,000 jobs and the city could benefit from its construction as well.
"This just gives us something more to build on for that area," Sherwood said. "When we have major events out there, we can hold people to the area."
A drafted contract, which will be up for a vote on Tuesday, would transfer about $28 million from the Tohono O'Odham Nation to the city of Glendale over the next two decades.
Glendale would make $500,000 up front before a shovel hits the sand.
Once the casino is built, the Tohono O'Odham Nation would pay the city $1.5 million every year until 2026. Each year, the city would receive an additional 2 percent more than the previous year.
Starting in 2027, Glendale would make $900,000 and an additional 2 percent more every year after that.
Glendale Mayor Jerry Weiers has been vocal about the deal, telling CBS 5 News it falls short of expectations.
"I think we're rushing through this," Weiers said. "I think we're too eager to accept too little."
The drafted contract is unique in the sense that it's a casino deal between a sovereign nation and a municipality.
A similar arrangement was struck over a decade ago between Western New York's Seneca Nation, the state, and the cities of Niagara Falls, Buffalo and Salamanca.
"I got a chance to look through the funds [New York] was getting and it was considerably more," Weiers said.
The Seneca Nation does split its profits considerably more than the proposed Glendale casino would under the drafted contract.
Niagara Falls, NY gets a 25-percent cut of casino profits. It adds up to around $20 million per year.
Here in Arizona, Glendale would barely make $2 million per year, as outlined in the drafted contract. A Tohono O'Odham Nation representative said the proposed casino would also create jobs and participate in the state's revenue sharing which takes anywhere from 1 to 8 percent of the casino's profits.
Sherwood believes the city is getting the best deal even if it doesn't match-up to others across the country.
"[Tohono O'Odham] doesn't have to give us a dime," Sherwood said. "They really don't."
Last month, the property became Tohono O'Odham Nation land in trust.
For more on this story and other stories around Arizona from this author, follow Shawn Kline on Facebook and Twitter.
Copyright 2014 CBS 5 (KPHO Broadcasting Corporation). All rights reserved.