PAY IT FORWARD
Volunteer coach changes young lives
Posted:
Updated: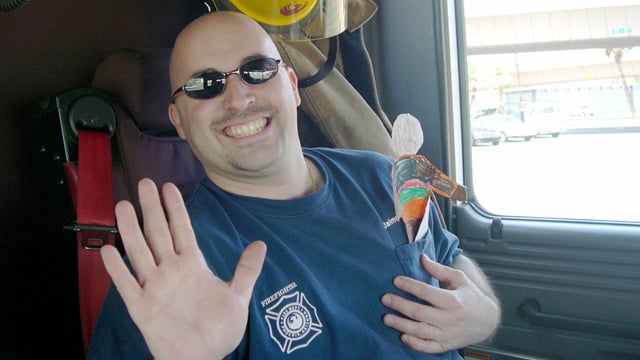 Phoenix firefighter/coach Jaime Canedo.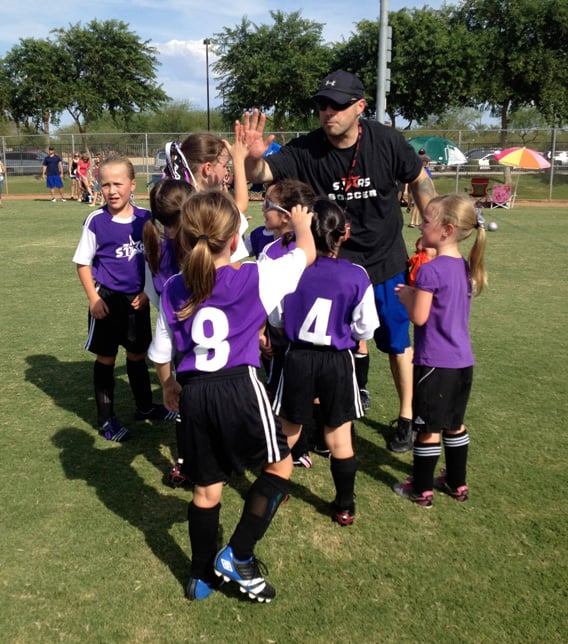 Canedo is making a difference in these youngster's lives.
PHOENIX (CBS5) -
A Phoenix firefighter is helping youngsters gain access to sporting programs and other activities that their families can't afford.
Jaime Canedo was a soccer coach for his daughter Mila and realized over the seasons that some kids wouldn't return to the team because they could no longer afford it.
"I just thought of starting a fund, a relief fund for our team," Canedo said. "So that if any of us, our team members, were in a bind, I could pull from this relief fund and we could help each other, take care of each other."
But then he noticed there were kids in need on other teams and in other sports so he started the Young Athletes Relief Fund, a non-profit that offers extra-curricular scholarships to kids who just want to play.
"It's been a blessing and to watch kids and to know that we're going to try to be able to make a difference in these kids' lives and keep them active, keep them participating in sports and keep them off the street and just helping them out," Canedo said. "It really, really does feel good."
Kathi Swingle met Canedo when he coached her daughter. When she learned of his generosity and spirit, she said she had to let CBS 5 know.
"He's just a good-hearted man and they are a single income family, and he spends his extra time doing for his community, and to me, that's just really touching," Swingle said.
Swingle met up with Canedo as part of CBS 5's Pay It Forward program.
"You are so good to our community," Swingle told Canedo. "You are a selfless man who is constantly giving of yourself and we just wanted to give this to you and say please pay this forward, pay it forward. Thank you for all you do."
Canedo has just recently decided to expand his charity to offer scholarships to children interested in the arts and music. But with more kids to help, more donations are needed.
"People tell me, 'Don't worry, it's going come back around,'" Canedo said. "I get worried because our funds are getting low and how am I going to be able to help another kid and next thing you know someone donated, or channel 5 is at my door with the Pay It Forward program, when I needed it most."
Canedo said he realized he can't save the world with what he's doing.
"Maybe this will inspire other people to reach into their hearts, whatever it is that they want to do, reach out and go for it," he said.
Through his foundation, Canedo even started a program that pays for swim lessons for kids who can't afford it.
Someday he wants to go national and offer a full college scholarship to a child who has worked his or her way through the program. 
Copyright 2014 CBS 5 (KPHO Broadcasting Corporation). All rights reserved.