Activist arrested by Border Patrol off the hook
Posted:
Updated: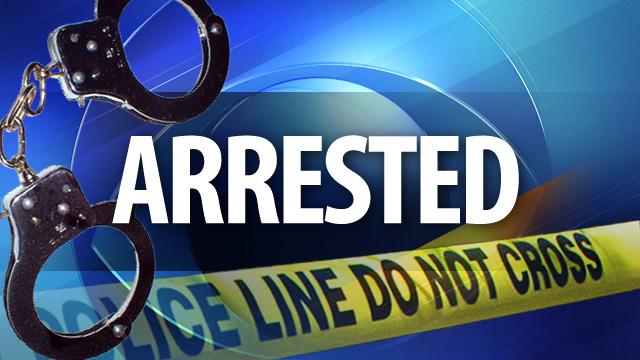 The federal government has dropped the case against a U.S. citizen arrested by the Border Patrol after asking for the names of agents she says harassed her.
Shena Gutierrez, of California, helped found a group called Border Patrol Victims Network after her husband, who had been deported to Mexico, was injured when he tried to re-enter the U.S. through San Luis, Arizona.
Gutierrez says her husband was in a coma and had extensive surgeries after border agents beat him. She has filed a civil lawsuit against the agency.
Customs and Border Protection has said that Jose Gutierrez attempted to flee into Mexico after border agents caught him.
"The man was combative, ignored commands to halt and subsequently was subdued by CBP officers using an electronic control device. Initial reports say the man struck his head on the ground during the incident," the statement says. "We regret the injury and will continue to actively cooperate with the ongoing investigation."
CBP spokesman Victor Brabble said the agency is not commenting on Shena Gutierrez's case. At a news conference in Tucson on Wednesday, a police officer for the U.S. Department of Homeland Security, under which Border Patrol and CBP fall, told activists and reporters to disburse from outside the federal courthouse, which is routinely used for such events.
Shena Gutierrez was traveling back and forth between Nogales, Arizona, and Nogales, Sonora, for a vigil protesting abuse by agents on May 24. Gutierrez was wearing a T-shirt with a photo of her husband in a hospital bed with visible injuries on his head. She says that's what set off agents who detained her.
Gutierrez and two other activists later returned to the port of entry and asked for the names of the agents. The agents refused to provide the information, and Gutierrez persisted. The three activists were arrested and cited with refusing to obey a federal officer, a misdemeanor.
The cases against Gutierrez and another woman were dropped Wednesday in federal court in Tucson. But activist Richard Boren, the third arrestee, said he requested a trial instead of having the citation dismissed.
Copyright 2014 Associated Press. All rights reserved.