Police: Scammers impersonate court officers in Prescott
Posted:
Updated: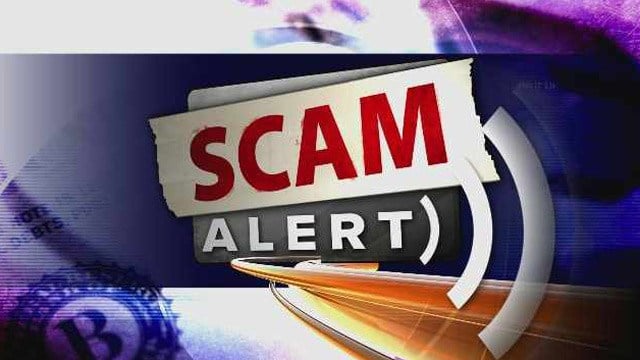 PRESCOTT, AZ (CBS5) -
The Yavapai County Sheriff's Office warns scammers are calling Prescott-area residents impersonating court officers and demanding certain payments.
On Monday, a victim got a call from someone identifying himself as a process server, YCSO said. The caller requested she confirm her address because two arrest warrants for failing to appear on a federal jury notice had been issued in her name.
The suspect even identified by name a Prescott Superior Court judge as the one who issued the warrants. The suspect demanded she pay the $1,000 bond immediately. The victim did not comply and called court officials.
On Tuesday, a woman who was at work said a caller told her a warrant had been issued in her name and demanded payment. The victim refused and hung up, YCSO said.
Deputies warn residents to beware of callers who demand payment by pre-paid debit card or suggest bail money be wired to a specified location.
In other versions of the scam, the suspects attempt to obtain personal information to use for identity theft.
Copyright 2014 CBS 5 (KPHO Broadcasting Corporation). All rights reserved.