Howard leads Phillies over Diamondbacks 4-2
Posted:
Updated: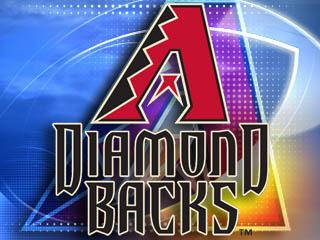 PHILADELPHIA (AP) -
Ryan Howard homered in his second game since a three-game benching and scored the go-ahead run on an overturned call at the plate in the Philadelphia Phillies' 4-2 win over the Arizona Diamondbacks on Sunday.
With the score 2-2 in the sixth, Howard walked with two outs against Vidal Nuno (0-2). Marlon Byrd popped up to short right field, where second baseman Didi Gregorius backpedaled slowly, settled under the ball and allowed it to kick off his glove and bounce toward center.
Ender Inciarte picked up the ball and threw to the plate, where Montero was blocking Howard's path, grabbed the throw on the fly and tagged the runner as Howard tried to get around him on the infield side.
Umpire Dale Scott signaled out, but after a review of 2 minutes, 55 seconds, Howard was ruled safe because Montero blocked the plate before he grabbed the throw.
Copyright 2014 Associated Press. All rights reserved.