Phoenix traffic camera company under fire for bribery has donated here
Posted:
Updated: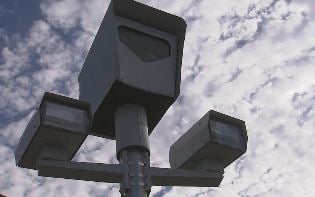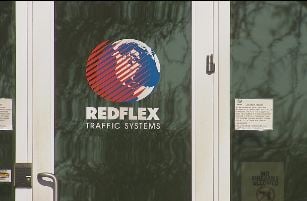 PHOENIX (CBS5/AP) -
A company that brags about sending out more than 1 million speeding tickets a month has just been slapped with a lawsuit. Redflex, based right here in Phoenix, is accused of bribing public officials in exchange for city contracts.
They're no strangers to opening up their checkbooks right here in the Valley. Over the last few years, this company has spent $10,000 in the political arena here.
Over the past 11 years, Redflex Traffic Systems has thrown $225,000 at 60 different committees, candidates, and initiatives nationwide, according to followthemoney.org.
In Arizona, $6,250 went to Arizona Republican House Victory in 2010 and 2012. $2,500 went to Building Arizona's Future, a Democratic committee, in 2012. And $1,250 went to the Republican Senate Victory Committee in 2010.
"They do it for their ability to show themselves, that they're engaged. And when issues do come up, that the candidate or politician knows who they are," said political analyst Jaime Molera. He said contributions only have the potential to sway an election if the voters allow it.
"The big issue is transparency and people still have to do their own due diligence when they're deciding who they're going to vote for," Molera said.

Redflex is now accused of crossing the line, allegedly bribing officials to win contracts in many states, including Arizona.

A class-action lawsuit filed in Chicago this week demands reimbursement for people who paid their ticket fines.

Redflex declined our request for an on-camera interview, but sent us a statement saying:
Redflex Traffic Systems has not yet been served with the complaint in the recently filed class action lawsuit in Illinois but is confident the lawsuit does not have merit. Redflex Traffic Systems is a public safety company. Our company and our technology are focused on making roadways safer across the country. Supporting public safety advocates is consistent with and furthers our mission to make a lifesaving difference.
Copyright 2014 CBS5 (KPHO Broadcasting Corporation). All rights reserved. The Associated Press contributed to this report.