AZ father arrested for alleged abuse to 1-year-old daughter
Posted:
Updated: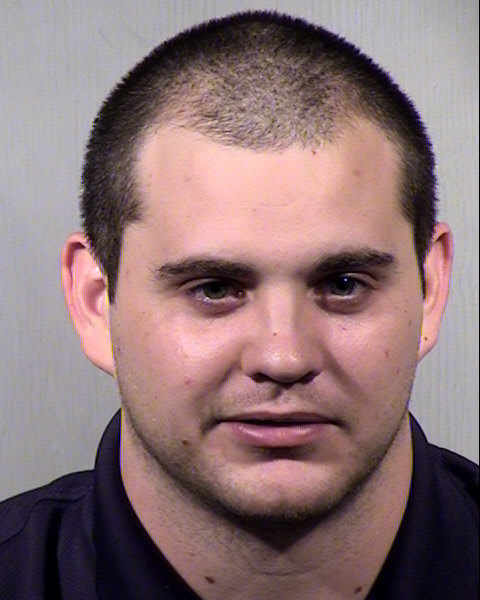 Anthony Whitcomb
PHOENIX (CBS5) -
An Arizona man is facing felony child abuse charges after his 1-year-old daughter was taken to the hospital with bruises all over her body, police said.
Police said the victim's mother took the child to the hospital to be treated for a swollen and broken arm and told police the child had been fussy and crying all night since she returned from her father's house the night before.
The mother text messaged the girl's father asking about the bruises.
Police said the suspect, Anthony Whitcomb, admitted to causing one of the bruises from spanking his daughter, according to the police report.
When officers asked if he thought it was extreme to hit a 1-year-old baby that does not understand what she is being hit for, he said if he did not start now "she would only be more difficult to deal with in the future," according to the police report.
Whitcomb's girlfriend also admitted to hitting the baby and other children in the house and told police the biological mother does not discipline the baby, "that's why they have to," the police report states.
Whitcomb was arrested on one count of child abuse.
Copyright 2014 CBS 5 (KPHO Broadcasting Corporation). All rights reserved.