Citation issued to Arizona abortion clinic cleared
Posted:
Updated: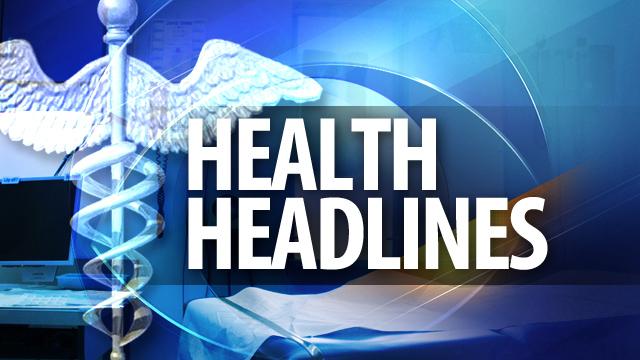 State health officials have cleared a citation issued to Planned Parenthood's Glendale clinic after the abortion provider made several small policy changes to correct deficiencies found during a search.
The Department of Health Services also withdrew other portions of the notice of deficiencies issued to Planned Parenthood of Arizona after it provided licenses for staff that weren't available when inspectors conducted a day-long search on Feb. 10.
The search was the first-ever under a warrant requirement that is part of a 2010 lawsuit settlement.
Planned Parenthood criticized the use of the warrant, saying health inspectors could have gotten the same information during its regular inspections. They also questioned the timing because it came just before a hearing on a bill removing the warrant requirement.
Health Services denied any political motive.
Copyright 2014 Associated Press. All rights reserved.