Threads for Teens helps underprivileged girls
Posted:
Updated: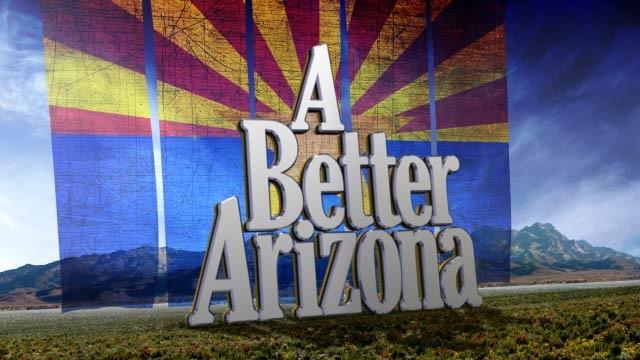 SCOTTSDALE, AZ (CBS5) -
One California teen is helping to create a better Arizona for underprivileged teen girls, by fulfilling a tangible need: clothing. Allyson Ahlstrom, 19, brought her mobile clothing boutique to Scottsdale today. Threads for Teens provides girls with a brand new outfit, just in time for the new school year. Girls who were shopping today said it can be difficult trying to fit in, when they can't afford new clothes.
High school student Michelle Garcia says, "It's rare that you find somebody that will actually open up and help you knowing that they don't get much benefit from it, but they're still willing to do it. I'm really grateful for it."
Each shopper can take four new clothing items, a pair of shoes and some accessories. The
Threads for Teens truck is on a tour of fourteen cities around the world.
Copyright 2014 CBS 5 (KPHO Broadcasting Corporation). All rights reserved.