UPDATE
Couple's murder: Sketches of 'persons of interest' released
Posted:
Updated:
81-year-old William Singer and his 64-year-old wife, Barbara Singer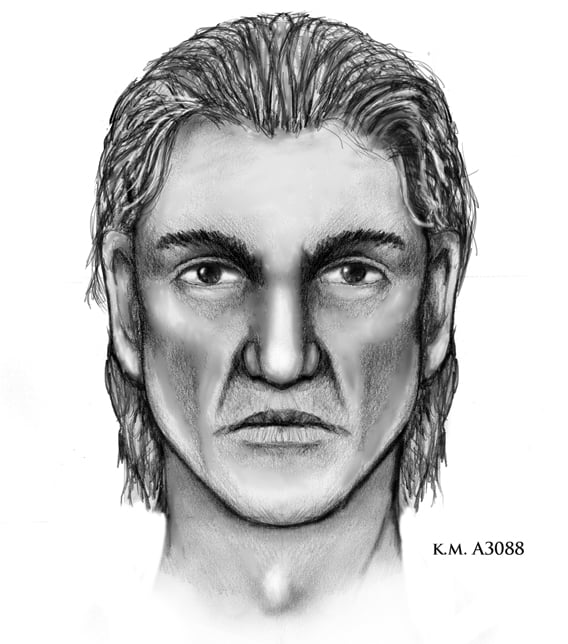 Two "persons of interest" are sought in connection with the case. (Source: Phoenix Police Department)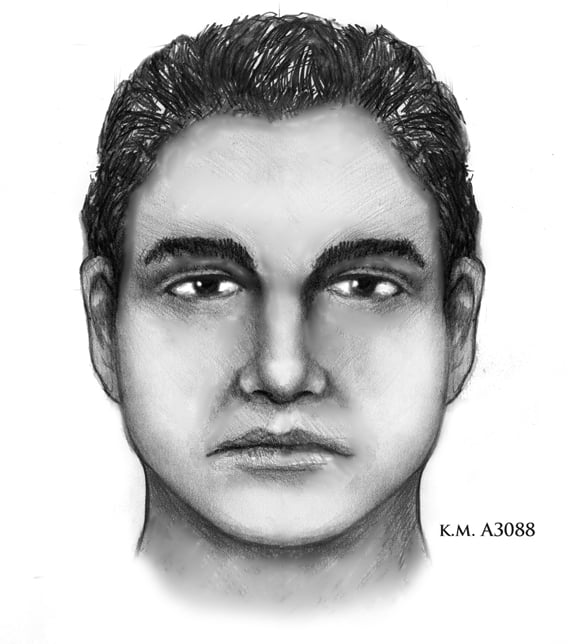 This is a sketch of the other "person of interest" police want to find. (Source: Phoenix Police Department)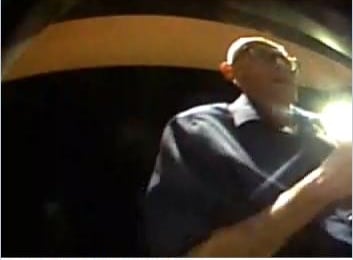 William Singer at ATM (Source: Phoenix Police Department)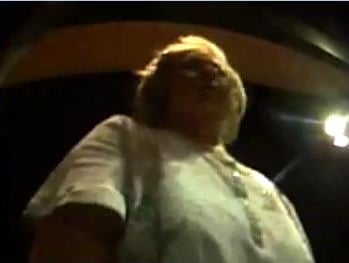 Barbara Singer (Source: Phoenix Police Department)
PHOENIX (CBS5) -
Phoenix police have released sketches of two "persons of interest" in connection with the "extremely violent" deaths of a Phoenix couple who'd been married for more than 30 years.
On July 2, police found the bodies of 81-year-old William Singer and his 64-year-old wife, Barbara Singer, in their home near 35th Avenue and Bell.
Phoenix police Sgt. Steve Martos said in the days leading up to the crime, one of the men depicted in the drawings knocked on the door of a nearby neighbor.
The man claimed to work for a local cable company and told the resident there had been a power outage in the area and he needed to enter the home to reset the cable box, Martos said.
The resident asked for identification but the man was unable to produce any. The resident told the man he did not have cable service with this particular company and only had internet service, Martos said.
The resident said he initially only saw one person but when he looked out the window, he observed a second man standing against his home out of view.
One of the men is described as 5'7" tall and weighing 160 pounds. He has short dark hair, a light mustache and unshaven face.
The other man is about 6' tall and weighs 210 pounds. He is described as muscular with short dark hair.
Silent Witness is offering a $1,000 reward for leads in the case.
People who can identify the men or have any knowledge of their whereabouts are asked to contact Silent Witness at 480-WITNESS or 480-TESTIGO. The public can also call Silent Witness detectives toll-free at 1-800-343-TIPS. Your call will remain anonymous.
Another way to leave a message is to head to the website silentwitness.org
"It's just an awful thing even to contemplate," the couple's son, Bill Singer, said. "No one should have to go through that. I can't imagine the fear, the terror, the not knowing that they experienced as a part of all of this."
A caretaker had arrived at the Singers' home and got no answer. The caretaker called police and they went in and found the husband and wife both dead.
At the time, detectives said they had very little to go on.
Detectives have learned the Singers withdrew money from an ATM at a bank near 3400 W. Bell Rd. the Saturday night before their bodies were discovered. Police said the withdrawals happened separately. The first transaction was made by William Singer just after 10:30 p.m. on June 28. The second transaction happened about 15 minutes later by Barbara Singer.
"These pictures really talk about what they were doing on that Saturday night, maybe the potential could be robbery, but we don't know definitively," Phoenix police spokesman Sgt. Steve Martos said.
Investigators are hoping the photos jog the public's memory.

On the same day as the release of the photos, Bill Singer and his family began the process of cleaning his parents' home, following damage from the violent incident.
"We're going through documents, through papers, memorabilia," Bill Singer said. "My parents have lived here since 1979 and they saved everything."
No doubt, it's a process that was painful for Bill's family.
"Recalling some really, really happy, really happy good things," he added. "But it's also heart wrenching."
Police still are not saying specifically how the Singers died. All that officials will say is that their death was "extremely violent." Bill Singer hopes the release of the photos convinces anyone who knows anything to come forward.
"I trust in the goodness of the people of this community and I know that someone has information that will prevent whoever did this from doing it to anyone else," Singer said.

The ATM surveillance photos only show William and Barbara Singer withdrawing money separately. There are no suspects in the photos.
The Phoenix Police Department, along with Silent Witness and Phoenix Fire Department, have handed out flyers in the area of 3500 West Grovers in hopes of getting leads.
Stay with cbs5az.com and CBS 5 News for updates on this developing story.
Copyright 2014 CBS 5 (KPHO Broadcasting Corporation). All rights reserved.