Valley Metro nears halfway mark on light rail extension
Posted:
Updated: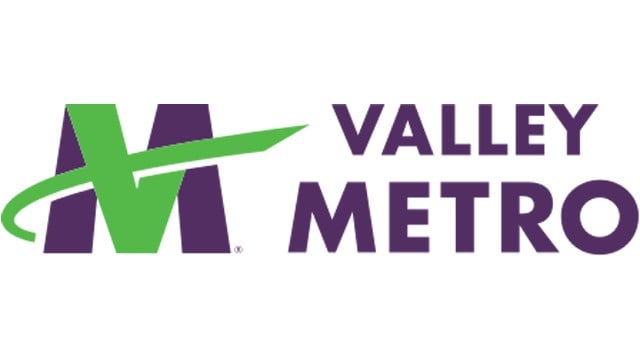 PHOENIX (CBS5) -
Valley Metro will host a First Track celebration Saturday to celebrate nearing the halfway point of construction on the Northwest Phoenix light rail extension at 19th and Dunlap avenues.
Phoenix Mayor Greg Stanton, Councilman Daniel Valenzuela and several other elected officials will participate in the ceremony. Stanton is scheduled to place a plaque near the first rail in the track between 7 a.m. and 7:30 a.m.
The event will be state-fair themed with free food, games, activities and entertainment. Guests will also receive a commemorative milestone magnet, the second in five series.
Crews have installed more than 50 miles of pipe and conduit, roughly the same as stacking pipe up Mount Everest 10 times. Valley Metro plans on having this part of the extension complete in 2016.
The first phase completion reaches from Montebello to Dunlap Avenue on to 19th Avenue.
Click here for more information on the event.
Click here for an exclusive iPhone and iPad app for 19th Avenue, offering rail information and discounts in the area.
Copyright 2014 CBS 5 (KPHO Broadcasting Corporation). All rights reserved.