UPDATE
Gasoline prices in Arizona at $2.43 per gallon
Posted:
Updated: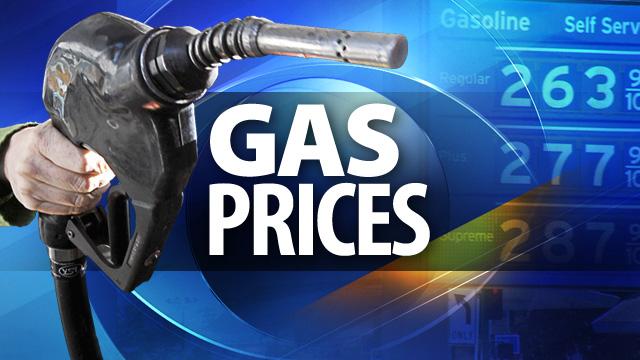 PHOENIX (AP) -
Gasoline prices around Arizona are higher again at the pumps this week.
Officials with Triple-A Arizona said Thursday that the average statewide price for unleaded regular gasoline is $2.43 a gallon. That's an increase of more than 12 cents from last week.
This week's national average is $2.45 per gallon, up by 11 cents from last week.
Triple-A said in addition to refinery maintenance and unplanned production problems, several other factors have contributed to higher pump prices across the country, including freezing temperatures and storms in the Northeast and Gulf Coast, which have increased demand for heating oil.
Tucson has Arizona's lowest average gasoline price at $2.28 a gallon and Scottsdale the highest at $2.54.
Wyoming has the lowest average gas prices among states in the continental U.S. at $2.14 a gallon with California the highest at $3.44 a gallon.
Copyright 2015 Associated Press. All rights reserved.