Polanco, Pirates beat Diamondbacks 5-1
Posted:
Updated: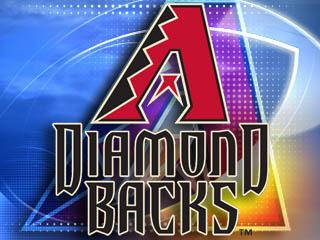 Gregory Polanco homered, Charlie Morton continued his effective pitching at home and the Pittsburgh Pirates won for the fifth time in six games, 5-1 over the Arizona Diamondbacks on Wednesday night.
Polanco, a highly touted rookie who has reached safely in 19 of 21 major league games, had a double, a walk and his third home run for Pittsburgh, which clinched its fourth consecutive series victory.
Polanco's line-drive shot to right off Chase Anderson in the second inning gave the Pirates a 3-0 lead.
Paul Goldschmidt went 3 for 4 with a run for the Diamondbacks, who have lost three straight.
Andrew McCutchen of the Pirates, who earlier in the day was named NL player of the month for June, did not play the field in the ninth inning. He fouled a ball off his foot and winced in pain in the eighth, but continued his at-bat and singled. There was no immediate word if McCutchen was injured or if it was a precaution.
Copyright 2014 Associated Press. All rights reserved.