Many war vets take shelter from Fourth of July fireworks
Posted:
Updated: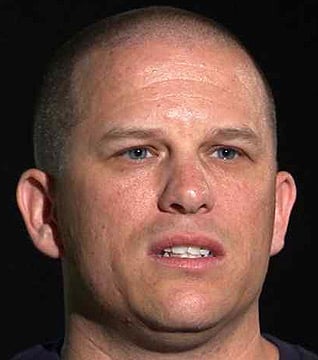 "Sometimes my heart will race and I'll get cold sweats," U.S. Army veteran Peter Trompeter said. (Source: CBS 5 News)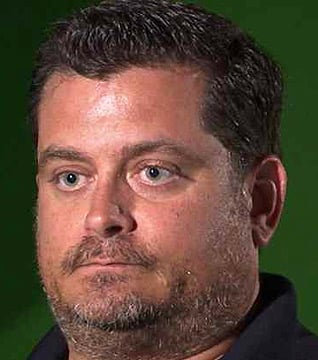 "I'll get nightmares or night terrors," U.S. Navy veteran Brian Moore said. "My wife will tell me that I was screaming in the middle of the night, and it seemed like I was wrestling with somebody in my sleep."