Wounded MCSO posse member: 'I feel fortunate'
Posted:
Updated: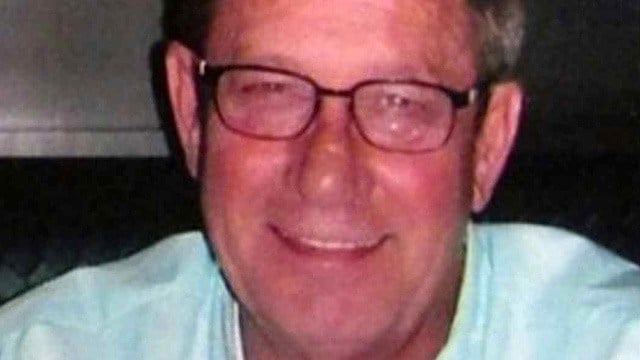 Philip Grigg was shot on Dec. 31 when he came to the aid of Phoenix Police Officer Scott Sefranka, who had been pursuing two robbery suspects. (Source: CBS 5 News)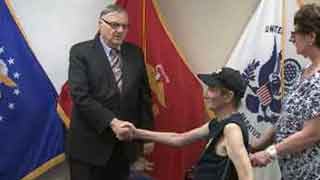 Maricopa County Sheriff Joe Arpaio said it's been a tough journey.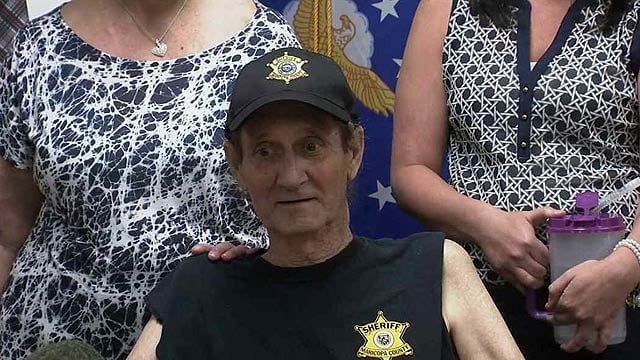 Grigg talks about how fortunate he feels during a news briefing Wednesday as he was leaving the hospital.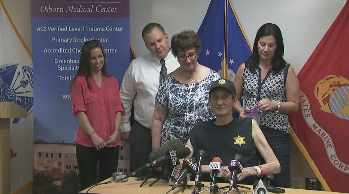 'Thank you for all the prayers,' he told supporters.
Wounded MCSO posse member: 'I feel fortunate'

More>>