New law restricting abortion coverage becomes official
Posted:
Updated: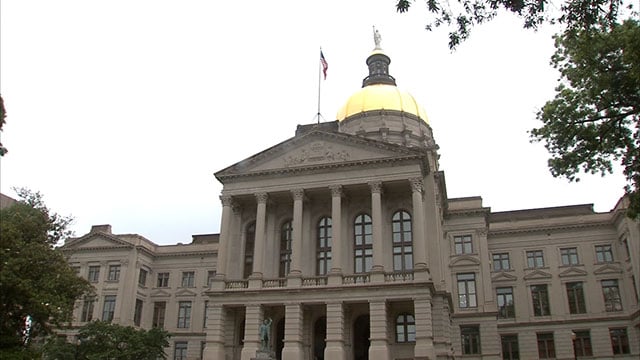 ATLANTA (CBS46) -
With the stroke of his pen, Gov. Nathan Deal signed a bill that could change how women in Georgia pay for abortions.
At the stroke of midnight Tuesday, that bill became state law.
The new law forbids private insurance bought through the Federal Healthcare Exchange under the Affordable Care Act, commonly called Obamacare, from covering abortion.
The law also blocks the state-employee insurance plan from covering abortions.
Elizabeth Reed, a single mother who opposes abortion, supports the law.
"I think it's a great law. It's not denying their access to abortion. It means that my taxes won't go to something I personally, morally and religiously don't believe in," Reed said.
Critics, like state Sen. Nan Orrock, said the law will restrict women's reproductive rights.
"It's blocking woman from making their private medical decisions including contraception. It's creating a barrier to women having access to birth control. This law is designed to control women and limit their choices," Orrock said.
Mark Goldfeder, a senior fellow at Emory's Center for the Study of Law and Religion, said the measure will not close off all options.
"The bill doesn't restrict anyone from getting access to abortion, it's all about who pays for it," Goldfeder said. "The insurance on the exchange is not going to pay for the abortion, but it doesn't mean that they can't go through private insurance companies or some other means."
Georgia is the 25th state to adopt the law and the Affordable Care Act itself allows states to ban abortion coverage in private health plans sold through the exchanges.
Copyright 2014 WGCL-TV (Meredith Corporation). All rights reserved.