Woman at center of Redskins name change court battle from Arizona
Posted:
Updated: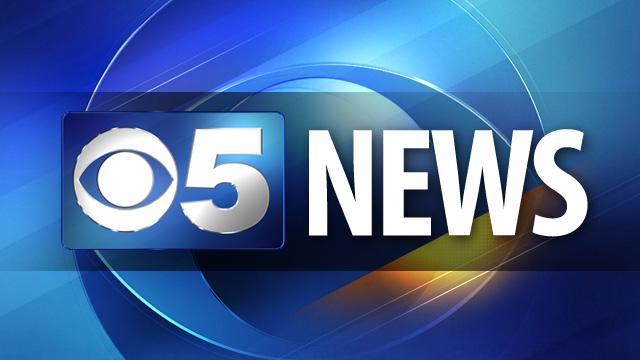 PHOENIX (CBS5) -
Their argument is simple. Native American mascots are offensive.
Amanda Blackhorse is the plaintiff in a controversial court battle to change the Washington Redskins' mascot. On Wednesday night she protested alongside others outside Chase Field. The group wants the Cleveland Indians mascot gone as well.
Blackhorse grew up in Big Mountain on the Navajo reservation. She said it wasn't until she went away to college and attended a Kansas City Chief's football game that she took a stance on the issue.
"We got to see firsthand the views people have of Native Americans and the disrespect that they displayed to us was very shocking," said Blackhorse.
She was 24 years old then. Eight years later she is still fighting for change. But not everyone is supportive.
"I'm a Redskins fan. I think it would be insane to change the name of the team and I don't think they should," said Jim Callahan.
"What we're trying to do now is get Arizona really involved because there are so many natives here and I know that they have a voice and they want to say something," said Blackhorse.
Blackhorse is planning the next protest in October when the Arizona Cardinals take on the Washington Redskins.
Copyright 2014 CBS 5 (KPHO Broadcasting Corporation). All rights reserved.