UPDATE
2nd arrest made in Glendale shooting death of church custodian
Posted:
Updated: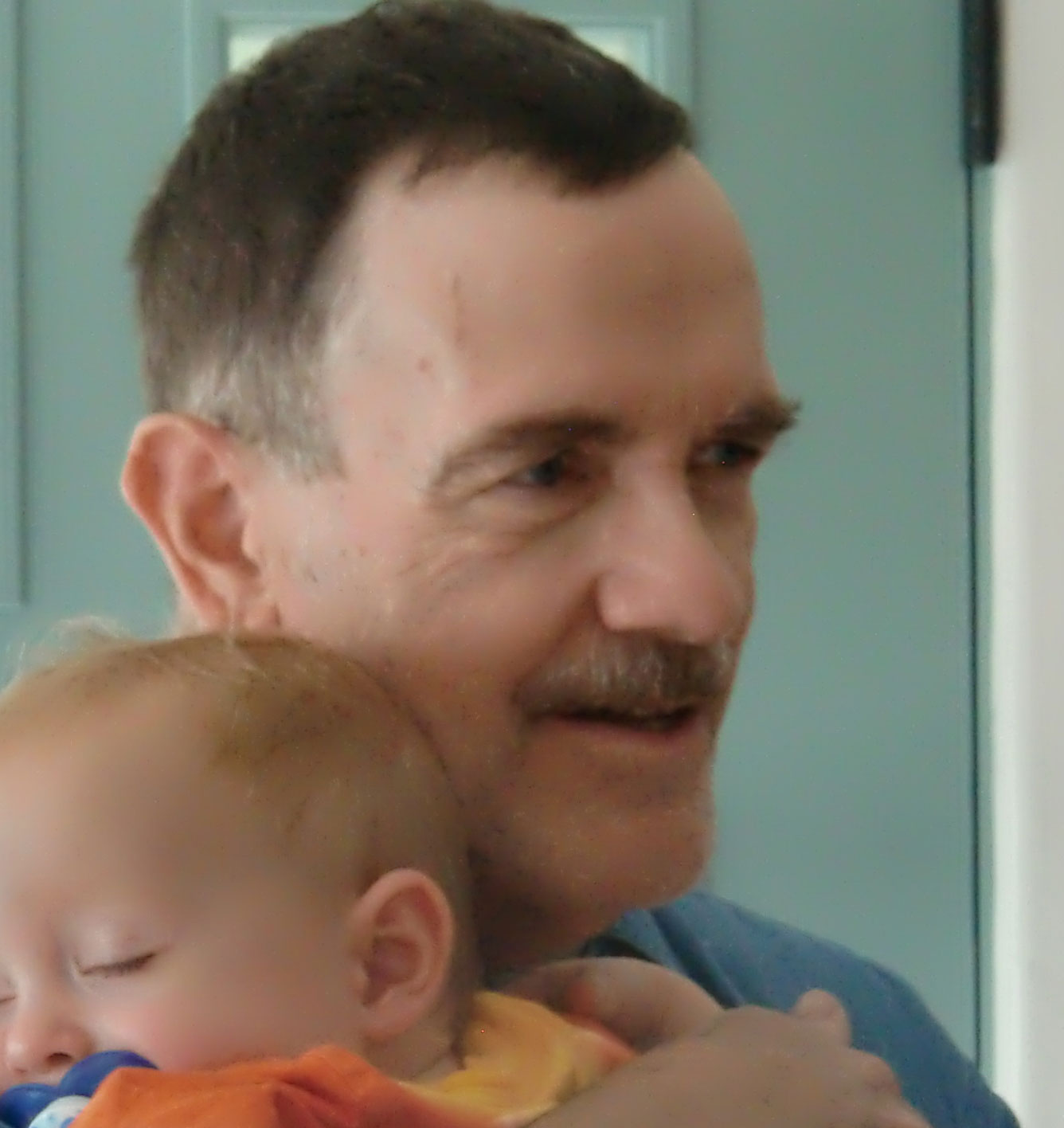 Mark Leroy Woodruff, 72 (Source: Glendale Police Department)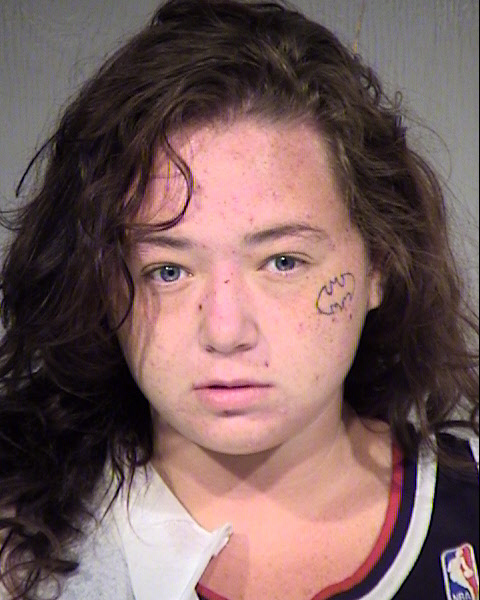 Shayla Jeanne Brattin, 23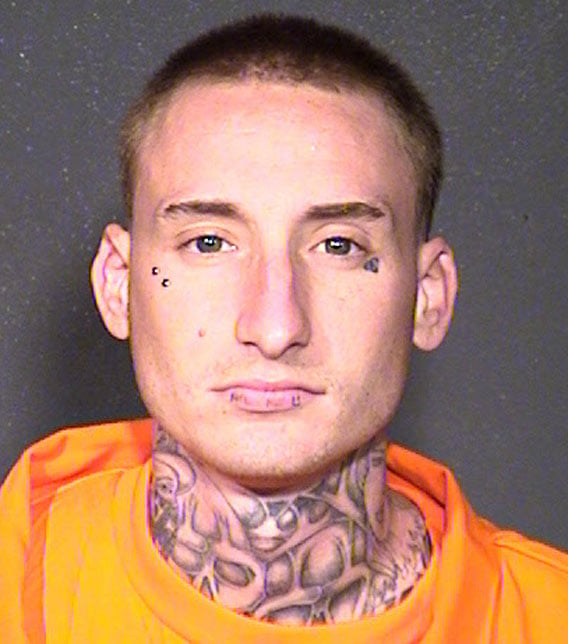 Gustin Woodman will be extradited back to Arizona from Pennsylvania.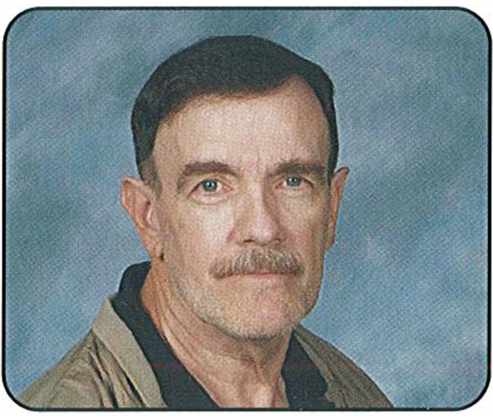 Mark Leroy Woodruff, 72 (Source: Glendale Police Department)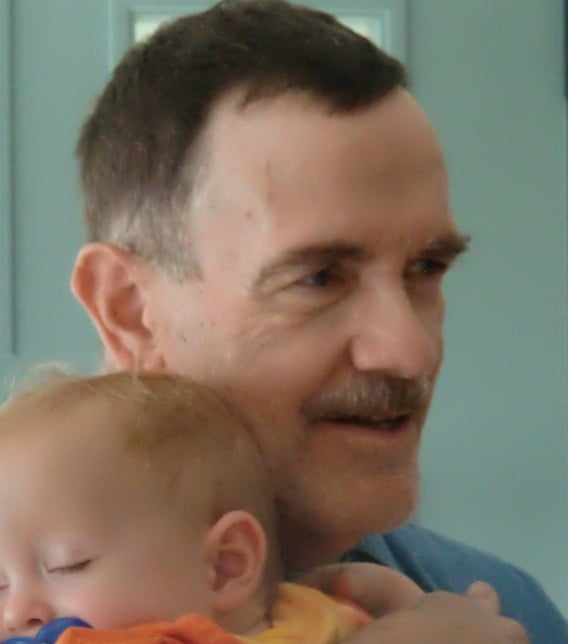 (Source: Family photo)
GLENDALE, AZ (CBS5) -
A second person has been arrested in connection to the June death of a Glendale church worker.
Police said Shayla Jeanne Brattin, 23, faces first-degree murder and armed robbery charges.
On Sept. 12, Glendale police obtained a warrant for 24-year-old Gustin Ray Woodman's arrest.
The two are accused of killing 72-year-old Mark Leroy Woodruff in his vehicle in the driveway of his home. Woodruff was a night custodian at Christ the Redeemer Lutheran Church in Phoenix.
Authorities said a witness identified Brattin, who she only knew as "Batgirl" because of the Batman tattoo underneath one of her eyes.
On Oct. 7, she was located near an apartment complex in the area of 19th and Northern avenues. She had a felony warrant for forgery and was arrested, police said.
Brattin told detectives, she was with Woodman and his girlfriend when the three decided they "needed money" for food, rent or drugs, according to the police report.
Brattin said they watched the victim walk from the AM/PM gas station to his vehicle and put money in his wallet. They followed him to his home where she said Woodman approached Woodruff and shot him.
A neighbor called police after seeing the man was not moving in the driver's seat of his sedan with the engine running in the 4400 block of West Maryland Avenue just before 7 a.m. on June 24, according to Glendale police Sgt. Jay O'Neill.
O'Neill said detectives found evidence that led them to believe Woodruff was killed sometime after arriving home in the early morning hours.
"When they (detectives) went to the scene, they didn't have a whole lot to go on. They had no witnesses, they had no suspects and they had very little information," said Glendale Police Officer Tracey Breeden.

Police said they did recover a shell casing at the scene that would later help lead them to Woodman.
"Based on what we were told early on, I thought it would end up a cold case and we would never know and we'd be stuck with this weird feeling our whole lives," said Zachary Woodruff.

Two days after the killing, a Glendale Police motorcycle officer pulled Woodman over for racing another vehicle in Glendale.
Police said they found Woodman had a handgun with a shell casing still in the chamber of the gun.
Woodman was on parole and was not allowed to be in possession of a firearm. He was arrested and later released by the court. The handgun and shell casing were placed into evidence.
At the time of Woodman's release, Glendale Police had no information to connect Woodman to Woodruff's shooting death.
In early August, the Glendale Police Forensic Unit was able to forensically associate evidence collected during Woodman's traffic stop with the evidence located at the homicide scene.
The search for Woodman then began. Glendale police got word that Woodman had just recently been arrested in Pennsylvania for robbery and was at the Berks County Prison.
Glendale Police homicide detectives flew to Pennsylvania and with the assistance of the Muhlenberg Township Police, investigators gathered additional evidence and interviewed Woodman.
During the interview, Woodman confessed to his involvement in the shooting and killing of Woodruff while attempting to rob him.
At the time of Woodruff's death, Don Shoenbach, senior pastor at Christ the Redeemer Lutheran Church, offered his reflections.
"I was just looking through his file and saw some notes his teachers left," Shoenbach said. "One teacher left a note that said, 'I want to let you know that a parent specifically chose to bring their child to this school because it was so clean.' You think, 'what's the big deal about that?' But that was something Mark had a lot of pride in."
In the wake of the arrest, the Woodruff family released the following statement:
"We, the family of Mark Woodruff, would like to express our continued disbelief, shock and devastation at the loss of a cherished father, grandfather, brother, and friend to many. Mark Woodruff's thoughtful, witty, creative spirit constantly brought warmth, insight and laughter into our lives, and the world is a darker place without him.
"Mark's children, Marcy Woodruff and Zachary Woodruff, are grateful for the memories of their dad, yet deeply disturbed at no longer having the opportunity to make more. They had been looking forward to numerous years filled with happy experiences, family gatherings, vacations, and other memories shared alongside their father.
"Mark Woodruff was the type of person who always sought to understand and look for the best in others. That anyone would choose to destroy his life is unfathomably senseless. His murder will haunt and grieve us for the rest of our lives.
"We are thankful for the tenacious investigative work by the Glendale Police Department, especially Detective Eric Holmstedt. We are hopeful that the justice system will work effectively and conclusively.
"We have been deeply touched by the kindness of both friends and strangers throughout this agonizing ordeal."
Copyright 2014 CBS 5 (KPHO Broadcasting Corporation). All rights reserved.
UPDATE

2nd arrest made in Glendale shooting death of church custodian

More>>

SLIDESHOW: Butler's home


More >