PD: Armed man robs Phoenix Circle K store
Posted:
Updated: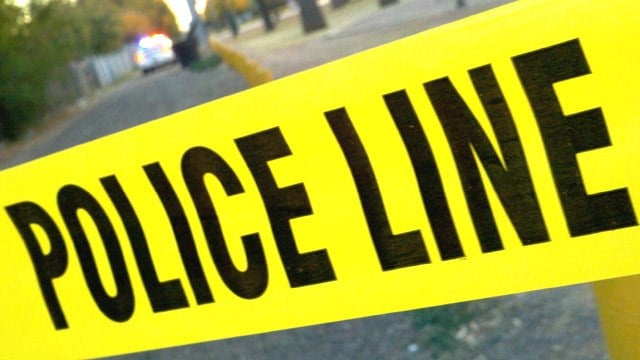 PHOENIX (CBS5) -
Phoenix police said a man armed with a handgun robbed a Circle K store Monday morning.
The man walked into the store at 4023 N. 47th Ave. about 6:30 a.m. wearing a mask and demanded money from the clerk at gunpoint, Phoenix Police Sgt. Trent Crump said. He also pointed the gun at several customers, Crump said.
The man grabbed the money and fled, firing at least one shot in the air, Crump said. He was seen going north in a green GMC Yukon or Suburban, Crump said.
The suspect is described as Black, 5'7" tall, with braids in his hair. He was wearing a white long-sleeve shirt and brown shorts, Crump said.
Anyone with information about the suspect or incident is asked to call police at 602-262-6141 or Silent Witness at 480-WITNESS (480-948-6377), or 480-TESTIGO (480-837-8446).
Copyright 2014 CBS 5 (KPHO Broadcasting Corporation). All rights reserved.