Bennett wants OK to appear in election ads
Posted:
Updated: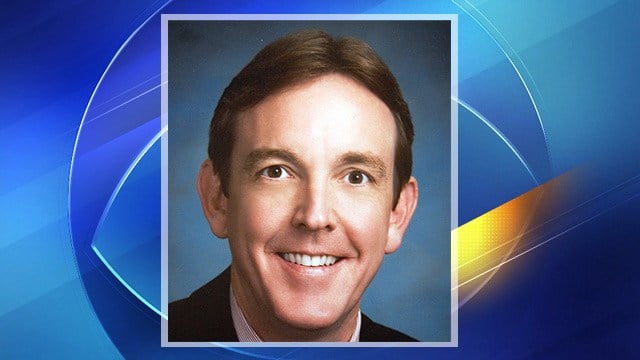 PHOENIX (AP) -
The director of the Arizona Citizens Clean Elections Commission is recommending the panel deny Secretary of State Ken Bennett's request to appear in voter education ads.
Commission director Tom Collins wrote in Tuesday's recommendation that Bennett's appearances could be considered campaign-related because he is running for governor's office in the Republican primary.
Bennett asked for the commission to OK his appearances last month. If the commission gives its approval it means it will not take enforcement action against him if anyone complains.
Bennett's office planned ads featuring him urging voters to return mail-in ballots as soon as possible and to vote using that ballot. He wants to avoid a repeat of a vote-counting delay like what happened in the 2012 general election.
The commission takes up Bennett's request on Thursday.
Copyright 2014 Associated Press. All rights reserved.