Flagstaff considers new graffiti ordinance
Posted:
Updated: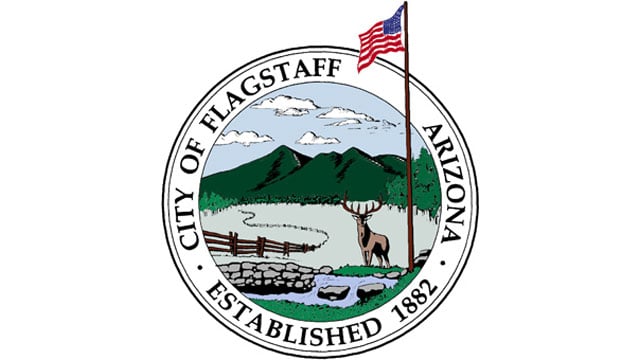 FLAGSTAFF, AZ (AP) -
Flagstaff officials are considering a proposal that would allow the city to clean up graffiti but stick property owners with the bill.
The Arizona Daily Sun reports that the Flagstaff City Council will discuss the ordinance Tuesday that they say will discourage graffiti activity.
Officials say property owners would be required to clean up graffiti within five days after being notified. Otherwise, volunteers from the city's Graffiti Busters program will.
The volunteers, under the ordinance, would be able to enter a property but not any buildings. The graffiti would have to be visible to the public.
The owners would be billed for the cleaning and have 30 days to pay. If they don't pay, the city could place a lien on the property.
Officials say getting permission has been difficult because the owners are often unavailable or live out of state.
The ordinance would make graffiti a misdemeanor. Offenders could possibly get six months in jail or a $2,500 fine.
Property owners wouldn't have to pay, however, if the perpetrator of the graffiti is caught.
Copyright 2014 Associated Press. All rights reserved.