AZ medical procedure attracting Canadian patients
Posted:
Updated: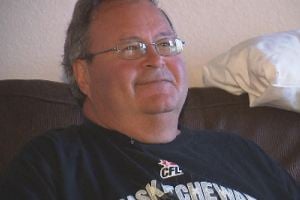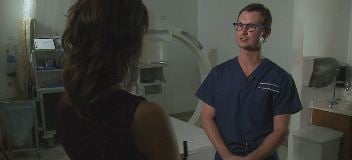 SCOTTSDALE, AZ (CBS5) -
You don't usually see snow birds flocking to the desert this time of year, but if you notice our neighbors up north sticking around a little longer the reason why could have to do with their health.
One facility in the Valley said Canadians are coming down here in droves for a procedure that treats a very common ailment - back pain.
Basil Haydon traveled 1500 miles for the procedure.
"I'm from Saskatchewan, Canada," Haydon said. He has severe lower back pain and didn't like the idea of major spine surgery. But something needed to be done.
"It didn't take long to decide to do that," Haydon said. "The pain level was increasing so it was a must-go."

He found Phoenix is one of five facilities across the country offering Accurascope, an outpatient procedure where a small camera and laser pinpoint - and treat - trouble areas in the spine.
"Canadians have a national healthcare plan which doesn't cover any procedures or medicines provided outside of Canada," said Dr. Abram Burgher with North American Spine. He said more Canadians are hopping the border for healthcare. In fact, nationwide they have nearly 2500 Canadians in their system. Arizona is a draw since many are already snow birds.
"That small connection to Arizona makes the whole trip down here for medical care less daunting," Burgher said.

Haydon and his wife extended their trip and are going to Sedona next week. So did we make a good impression?
"We might come back to visit neighbors again," Haydon laughed. "We always like the warm climate in the wintertime."

Canadians do have to pay out of pocket for this procedure, but some insurance companies here in the state cover it.
Copyright 2014 CBS 5 (KPHO Broadcasting Corporation). All rights reserved.