Tempe school district: Green efforts save nearly $1 million
Posted:
Updated: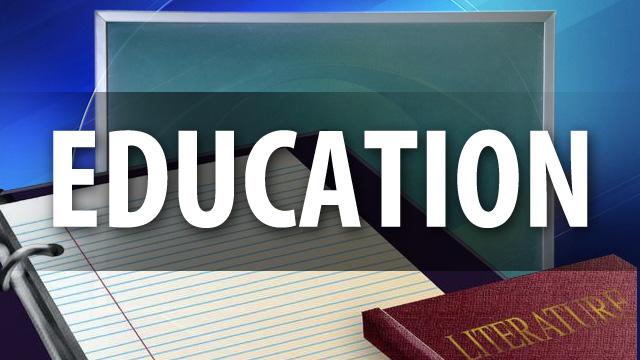 TEMPE, AZ (CBS5) -
The Tempe Elementary School District said a 2-year-old energy conservation program has saved nearly $1 million in energy costs.
The comprehensive energy conservation program began in January 2012, and the district has cut energy usage by 28,778 MMBTU, or the equivalent to taking 813 cars off the road for a year or growing 100,000 tree seedlings for 10 years, said Monica Allread of the school district.
Allread said the district expects to reach the $1 million mark this summer.
Dozens of changes were implemented to save energy, tax dollars, and to protect the environment, Allread said.
Among them:
Recycling partnership with Tempe, projected to save $25,000-$30,000 per year
Cardboard collection program to bale and sell unneeded cardboard, projected to save $4,000-$6,000 per year
Solar energy collection at four sites to reduce greenhouse gas emissions and allows each site to draw less energy
Elimination of Styrofoam trays in all 21 cafeterias, replaced with environmentally-friendly lunch trays
Classroom education including sustainability class at Gililland Middle School
Recycling education in partnership with city of Tempe at all schools
Creation of school gardens at several Tempe elementary schools allows students to till, plant, harvest and learn
Copyright 2014 CBS 5 (KPHO Broadcasting Corporation). All rights reserved.